Men's Ministry | Grace Church Frisco
Oct 28, 2021
Ministries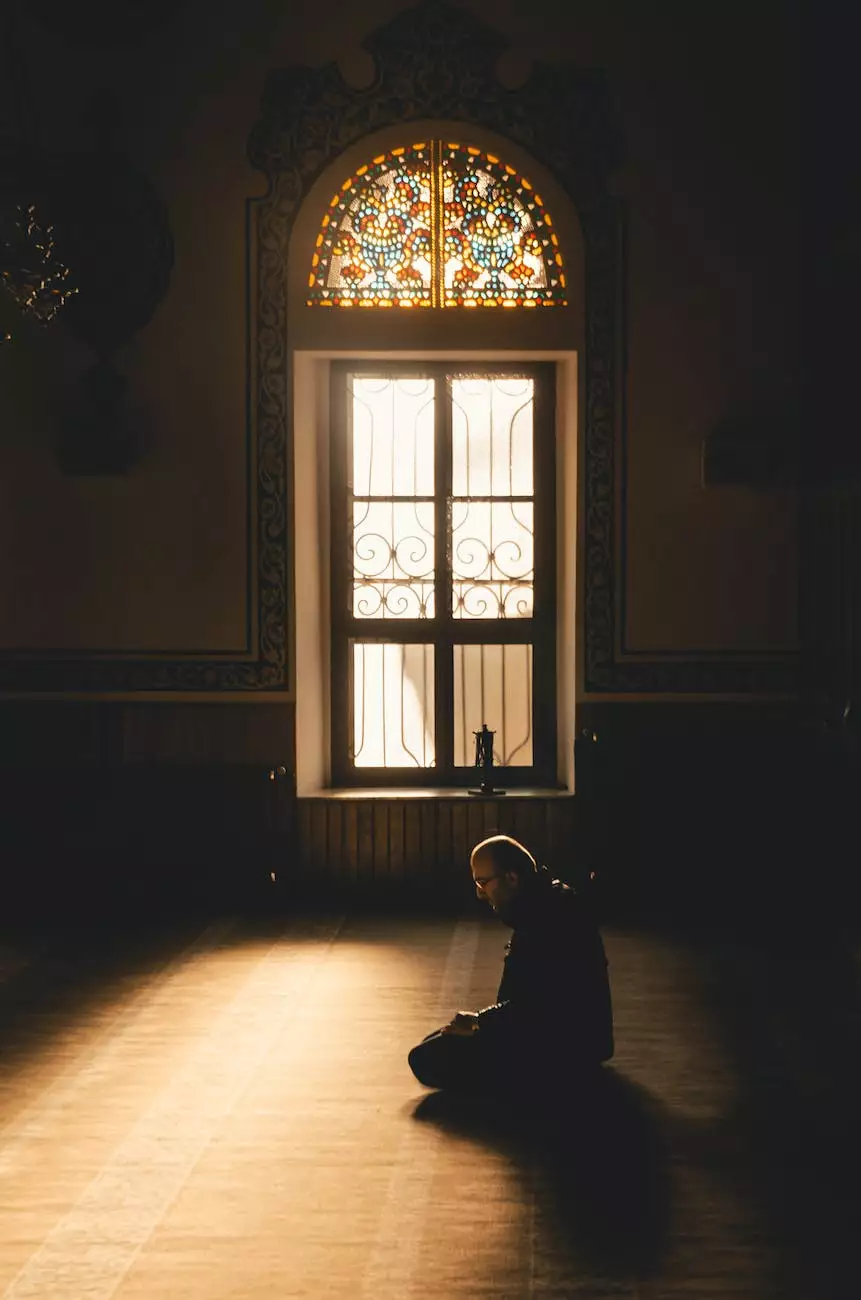 Introduction
Welcome to the Men's Ministry at Grace Church Frisco, a vibrant community dedicated to empowering men to grow spiritually, develop strong relationships, and serve the community. Our ministry provides a supportive environment where men from all walks of life can find fellowship, guidance, and inspiration.
Why Choose Our Men's Ministry?
At Turning Point Church of Galveston's Men's Ministry, we understand the unique challenges that men face in today's world. We believe that by coming together as a community, we can overcome these challenges and grow into the men that God intends us to be. Our ministry offers a range of programs and activities tailored to the diverse needs and interests of men in our community.
Programs and Activities
Bible Studies
Our Men's Ministry offers engaging Bible studies that delve deep into the Word of God, providing an opportunity for men to strengthen their faith, deepen their knowledge of Scripture, and apply biblical principles to their daily lives. These studies are led by experienced teachers who are passionate about helping men grow spiritually.
Mentoring
We believe in the power of mentorship. Our Men's Ministry facilitates mentoring relationships between seasoned men of faith and those seeking guidance and support. Through one-on-one mentoring, men can receive practical wisdom, accountability, and encouragement to navigate life's challenges and make impactful decisions.
Community Outreach
As a faith-based ministry, we are committed to serving our community. Our Men's Ministry engages in various outreach initiatives, partnering with local organizations to make a positive impact on the lives of those in need. From volunteering at shelters to organizing charity events, we actively seek opportunities to extend a helping hand and demonstrate God's love.
Ritual Celebrations
Throughout the year, our Men's Ministry organizes special ritual celebrations designed to strengthen the bond among men in our community. These events include retreats, conferences, and gatherings where men can come together to worship, share their testimonies, and uplift one another. Our aim is to provide a space where men can grow in their faith, build lifelong friendships, and find support in their journey.
Get Involved
Are you ready to take the next step and get involved in our Men's Ministry? Whether you are a long-time member of our church or new to the community, we welcome you with open arms. Join one of our Bible studies, participate in community outreach programs, or connect with a mentor who can guide you on your spiritual journey.
Join Turning Point Church of Galveston's Men's Ministry today and discover a community of men committed to growth, fellowship, and making a positive difference in the world. Together, we can empower each other to become the men of God we are called to be.