Adult Volunteer Application
Jun 25, 2023
Ministries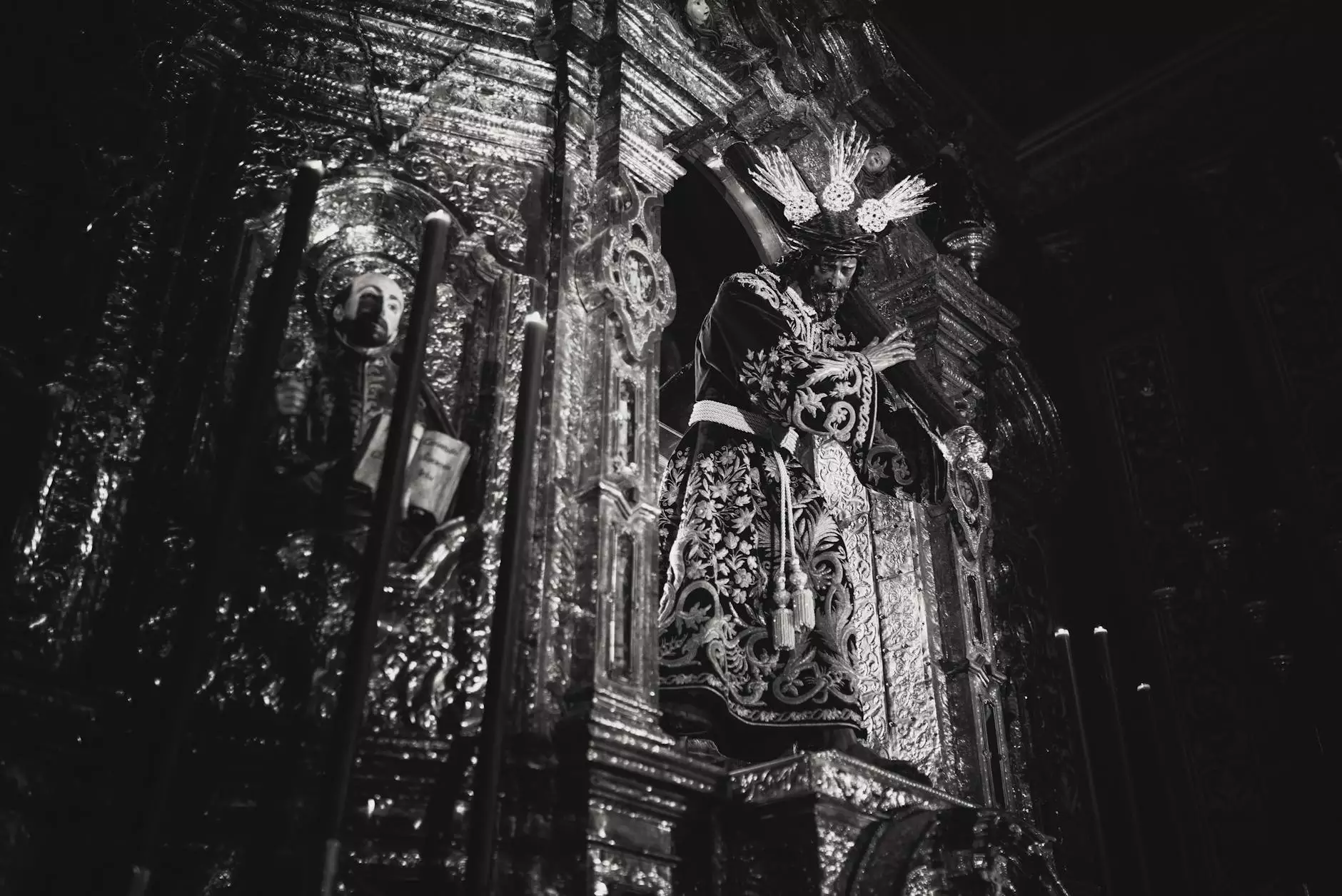 Join Turning Point Church of Galveston and Make a Difference
Welcome to Turning Point Church of Galveston's Adult Volunteer Application page! We believe in the power of community, faith, and spreading kindness to make a positive impact on the world. If you are passionate about serving others, we invite you to join our team of dedicated adult volunteers. By becoming a volunteer, you can contribute to the growth and development of our church, and the wider Galveston community.
Why Volunteer with Us?
At Turning Point Church of Galveston, we value everyone's unique skills and talents. As an adult volunteer, you will have the opportunity to unleash your potential while serving others. Our volunteer programs provide a fulfilling experience that allows you to connect with fellow believers, make lifelong friendships, and make a difference in the lives of those in need.
About Our Volunteer Opportunities
Our church offers a wide range of volunteer opportunities tailored to your interest and availability. Whether your passion lies in organizing events, leading Bible study sessions, assisting with administrative tasks, or lending a helping hand during community outreach programs, we have a place for you.
1. Community Outreach
Our community outreach programs aim to support and uplift the less fortunate in Galveston. As an adult volunteer, you will have the chance to participate in various initiatives, including homeless shelter assistance, food drives, clothing donations, and more. By lending your time and efforts, you become an agent of positive change.
2. Worship Team Support
Join the worship team as a volunteer and contribute to the uplifting atmosphere during our services. We welcome individuals skilled in playing musical instruments, singing, or audiovisual technology. Your participation will help create meaningful worship experiences and touch the hearts of our congregation.
3. Children's Ministry
If you have a passion for working with children and nurturing their faith, our children's ministry is the right place for you. As a volunteer, you can assist in teaching Sunday school classes, organizing fun-filled activities, and guiding young minds on their spiritual journey. Your dedication will shape the future generations of believers.
4. Administrative Support
Our church relies on the support of talented individuals who can assist with administrative tasks behind the scenes. From organizing schedules and maintaining records to managing communication channels, your skills in organization and attention to detail will play a vital role in keeping our operations running smoothly.
Join Us and Apply Today!
Are you ready to make a difference in your community? Apply to become an adult volunteer at Turning Point Church of Galveston today! Your commitment and dedication will help spread the message of faith, belief, and love. Together, we can create a welcoming and inclusive community that strengthens the bonds of fellowship and serves as a beacon of hope.
To apply, please click here to access our online application form. We appreciate your passion for serving others and look forward to welcoming you to our volunteer team!
Summary
By joining Turning Point Church of Galveston as an adult volunteer, you have the opportunity to play an integral role in building a stronger community. Through various volunteer programs, such as community outreach, worship team support, children's ministry, and administrative tasks, you can contribute to spreading the message of faith and belief.
Apply today and be part of a team that makes a positive impact in Galveston. Together, we can create a better future for everyone.