The True Mark of a Christian (Matthew 5:43-48)
Dec 9, 2018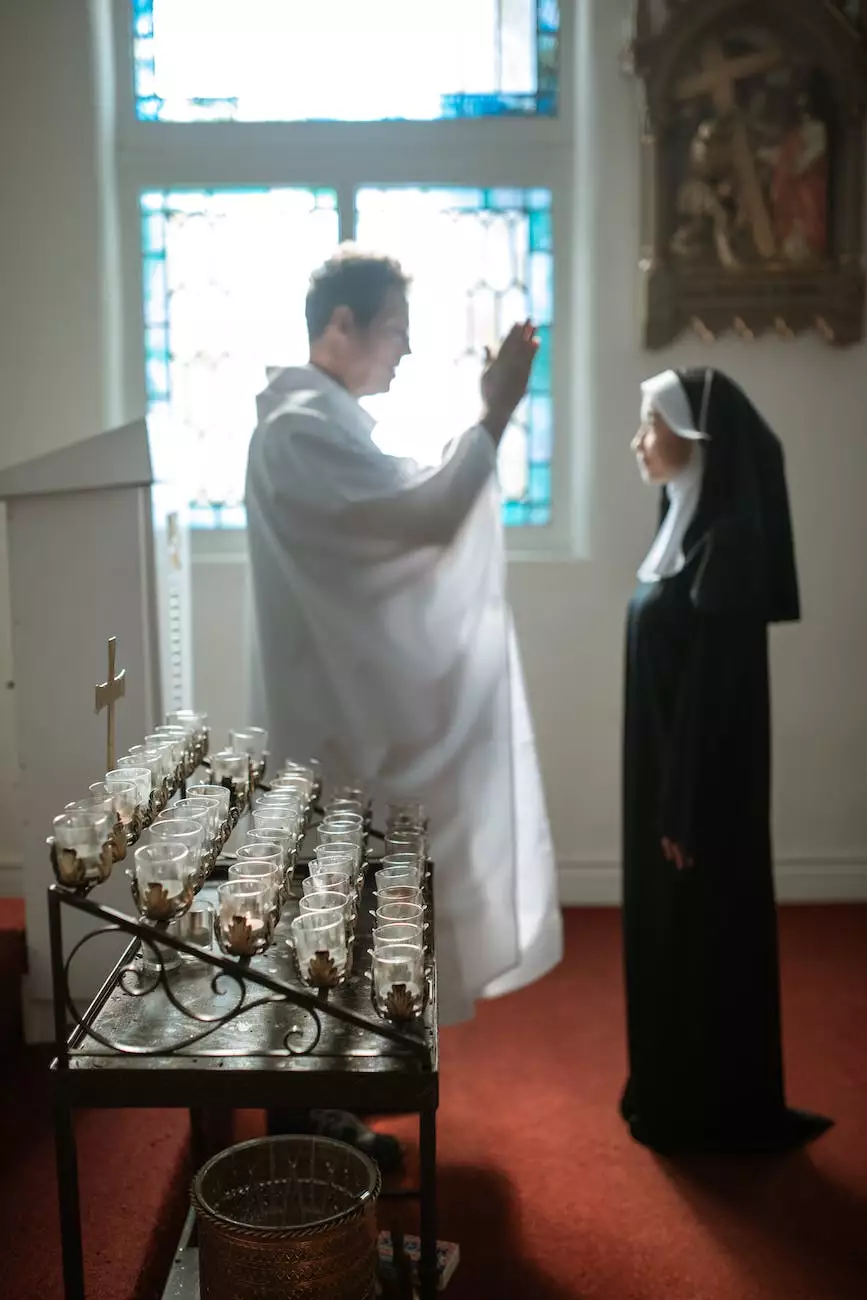 Introduction
Welcome to Turning Point Church of Galveston, where faith and beliefs come alive in a supportive community. In this sermon discussion, we delve into the teachings of Matthew 5:43-48 to uncover the true mark of a Christian. Join us on this enlightening journey as we explore the depths of our faith.
Understanding Matthew 5:43-48
Matthew 5:43-48 holds a profound message that challenges our understanding of what it means to be a Christian. Jesus, in His sermon on the mount, speaks directly to His disciples and instructs them on the radical nature of love:
"You have heard that it was said, 'Love your neighbor and hate your enemy.' But I tell you, love your enemies and pray for those who persecute you, that you may be children of your Father in heaven. He causes his sun to rise on the evil and the good, and sends rain on the righteous and the unrighteous. If you love those who love you, what reward will you get? Are not even the tax collectors doing that? And if you greet only your own people, what are you doing more than others? Do not even pagans do that? Be perfect, therefore, as your heavenly Father is perfect."
These verses present a radical call to love beyond boundaries, challenging followers of Christ to embody a different kind of love, one that transcends personal preferences and encompasses even those who may be considered enemies. It is within this context that the true mark of a Christian is revealed.
The True Mark of a Christian
The true mark of a Christian, as outlined in Matthew 5:43-48, is rooted in radical love and authenticity. Jesus calls us to love our enemies and pray for those who persecute us, going against societal norms and displaying grace in the face of adversity.
1. Embracing Unconditional Love
Unconditional love is the cornerstone of Christianity. It involves loving others without expecting anything in return, treating both friends and foes with kindness, compassion, and forgiveness. By embodying this type of love, we become true reflections of God's love for us.
2. Praying for Our Enemies
Prayer is a powerful tool for transformation and healing. Jesus encourages us to pray for those who persecute us, recognizing that through prayer, we can extend love even to those who may have harmed us. It is through prayer that our hearts soften and we begin to see the humanity in others.
3. Emulating God's Character
By loving our enemies and treating them with respect, we reflect the character of God. When we extend grace to those who may not deserve it, we imitate the perfect love of our Heavenly Father. This emulation draws us closer to God and strengthens our relationship with Him.
4. Rising Above Cultural Norms
Jesus invites us to go beyond societal norms and push the boundaries of love. The world may tell us to love those who love us and be kind only to our own people, but as Christians, we are called to a higher standard. We are called to demonstrate love and compassion to all, regardless of their background or beliefs.
5. Striving for Perfection
While perfection may seem unattainable, Jesus challenges us to strive for it. We can never achieve complete perfection in this earthly life, but by aiming to love unconditionally, we grow in our journey of becoming more Christlike. Our pursuit of perfection lies in continually aligning our hearts and actions with the teachings of Jesus.
Join Turning Point Church of Galveston
At Turning Point Church of Galveston, we embrace the teachings of Jesus and strive to live out the true mark of a Christian. Our faith-based community welcomes individuals from all walks of life, providing a supportive environment to explore the depths of our faith together.
Engage in meaningful discussions, connect with like-minded individuals, and be a part of a vibrant community dedicated to spreading love and goodwill to all. Join us at Turning Point Church of Galveston as we seek to make a positive impact in our local community and beyond.
Remember, the true mark of a Christian is found in radical love, authentic relationships, and extending grace to others. Together, we can strive towards these ideals and make a difference in the world around us.