Prophetic Prayer - Experience the Power of Faith at Turning Point Church of Galveston
Dec 19, 2017
Ministries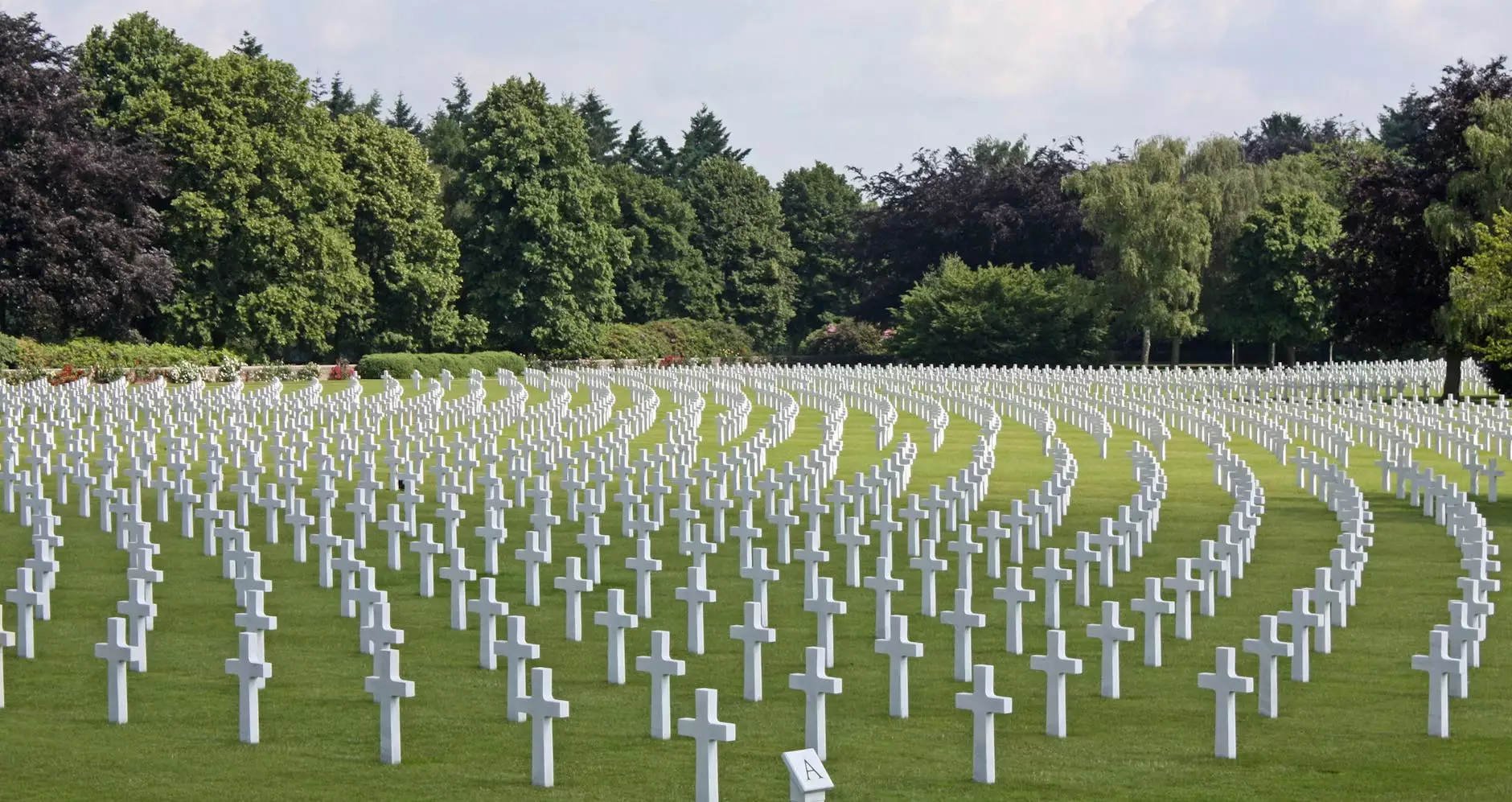 Welcome to Turning Point Church of Galveston
At Turning Point Church of Galveston, we believe in the power of Prophetic Prayer to transform lives and bring about divine revelations. Our dedicated community of believers embraces a faith-filled approach to spirituality, creating an environment where individuals can experience rich encounters with God.
Igniting Your Spiritual Journey
We invite you to join us on a remarkable journey of faith, where the power of prayer and prophetic guidance can help lead you into a deeper relationship with the Divine. As a community-focused church in Galveston, our mission is to inspire and empower individuals to embark on a transformational journey, experiencing the awe-inspiring benefits of Prophetic Prayer firsthand.
Unleashing the Power of Prophetic Prayer
Prophetic Prayer is a spiritual practice that connects us to God's wisdom, love, and guidance. It allows individuals to seek divine intervention, gain clarity, and receive prophetic insights that can shape their lives. Our experienced and compassionate prayer leaders at Turning Point Church of Galveston are dedicated to facilitating powerful Prophetic Prayer sessions, providing the spiritual support you need to navigate life's challenges and embrace your purpose.
Embracing Spiritual Transformation
At Turning Point Church of Galveston, we understand that the journey of faith is unique to every individual. Our Prophetic Prayer sessions are designed to meet you where you are, providing a safe and inclusive space to seek divine revelation, spiritual healing, and personal growth. Whether you are looking for answers, seeking direction, or desiring a closer relationship with God, our community is here to support you every step of the way.
Why Choose Turning Point Church of Galveston?
1. Faith-Centered Community
Our church is built on a foundation of faith, and our Prophetic Prayer services reflect our commitment to spiritual growth. Together, we create a vibrant and united community where everyone is welcome, regardless of background or beliefs. Join us to experience the power of collective faith as we lift each other up and encourage spiritual transformation.
2. Experienced Prayer Leaders
Our dedicated prayer leaders have extensive experience in guiding individuals towards deepening their relationship with God through Prophetic Prayer. They are skilled in facilitating an intimate connection to the divine, helping you unlock your potential and discover the purpose that God has for your life.
3. Supportive and Inclusive Environment
We value the uniqueness of each person's spiritual journey, and our church provides a supportive and inclusive environment. You will find a caring community that embraces diversity, offering a safe space for everyone to explore their faith and experience the transformative power of Prophetic Prayer in an atmosphere of love and acceptance.
4. Personal Growth and Empowerment
Prophetic Prayer holds the potential to unlock hidden potential and empower you on your spiritual path. Through the guidance of our prayer leaders and the power of communal prayer, you can develop a deeper understanding of God's plan for your life and find the strength to overcome obstacles. Your spiritual growth is our priority, and we are dedicated to helping you achieve your fullest potential.
Join Us for Prophetic Prayer
Whether you are seeking answers, spiritual guidance, or a deeper connection with God, Turning Point Church of Galveston invites you to join our Prophetic Prayer sessions. Experience the transformative power of faith, gain insights into your life's purpose, and embrace the incredible peace that comes from aligning with the divine. Together, we can walk this journey of faith, supporting and uplifting one another along the way.
Contact Us
For more information about our Prophetic Prayer services or to inquire about Turning Point Church of Galveston, please feel free to contact us. We welcome you with open arms and look forward to helping you on your spiritual journey.
Website:turningpointgalveston.org
Phone: 123-456-7890
Email: [email protected]
Address: 123 Church Street, Galveston, TX 12345