COREY RUSSELL — Sermon Archive
Oct 15, 2017
Ministries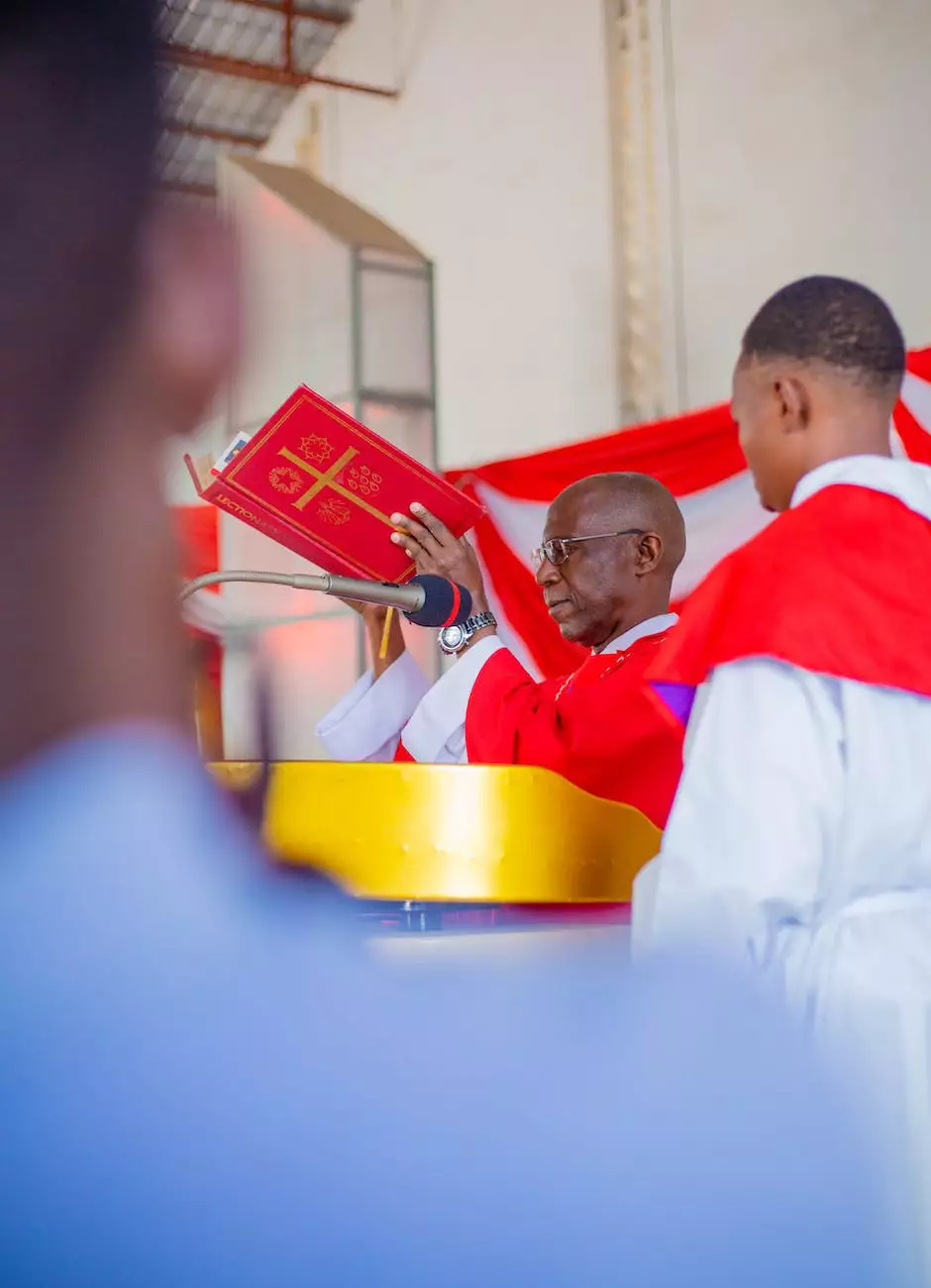 About COREY RUSSELL
Welcome to the COREY RUSSELL Sermon Archive, brought to you by Turning Point Church of Galveston. COREY RUSSELL is a renowned speaker and a key figure in the faith and beliefs community. Through his captivating sermons, COREY RUSSELL aims to inspire individuals to embrace their spirituality and experience a profound connection with their faith.
Experience Spiritual Transformation
Are you seeking spiritual guidance? Look no further than the COREY RUSSELL Sermon Archive. With our collection of empowering messages, you can embark on a journey of self-discovery and spiritual growth. COREY RUSSELL's sermons are designed to resonate with individuals from all walks of life, delivering insights and teachings that can positively impact your faith.
A Collection of Empowering Messages
At the COREY RUSSELL Sermon Archive, we offer a comprehensive collection of thought-provoking messages that cover a wide range of topics related to faith and beliefs. Whether you're looking for guidance on building a stronger relationship with God, understanding the power of prayer, or navigating the challenges of daily life with faith, COREY RUSSELL's sermons provide the wisdom and perspective you seek.
Be Inspired by COREY RUSSELL
With his engaging speaking style and profound insights, COREY RUSSELL has the ability to capture the hearts and minds of his audience. Through his sermons, he tackles relevant and crucial issues faced by individuals in today's society, offering guidance and encouragement along the way. COREY RUSSELL's words are thought-provoking and inspire individuals to live a life grounded in faith, love, and purpose.
Join Turning Point Church of Galveston
Looking for a vibrant and inclusive faith community to embark on your spiritual journey? We invite you to join us at Turning Point Church of Galveston. Our church is dedicated to providing a welcoming and supportive environment where individuals can come together to worship, learn, and grow in their faith.
Stay Connected
Stay connected with the COREY RUSSELL Sermon Archive and Turning Point Church of Galveston by subscribing to our newsletter. By joining our mailing list, you'll receive regular updates on upcoming sermons, events, and community outreach initiatives. We are committed to nurturing a strong and engaged congregation, and we believe that staying connected is a vital part of the faith journey.
Experience Transformational Sermons Today
Start your spiritual transformation today by exploring the empowering messages of COREY RUSSELL. As you delve into our sermon archive, you will discover a wealth of knowledge and inspiration that will guide you on your journey towards a deeper connection with your faith. Allow COREY RUSSELL's sermons to uplift, motivate, and ignite your passion for living a life of purpose and spirituality.