PODCAST - RESONATE LIFE
Jun 12, 2021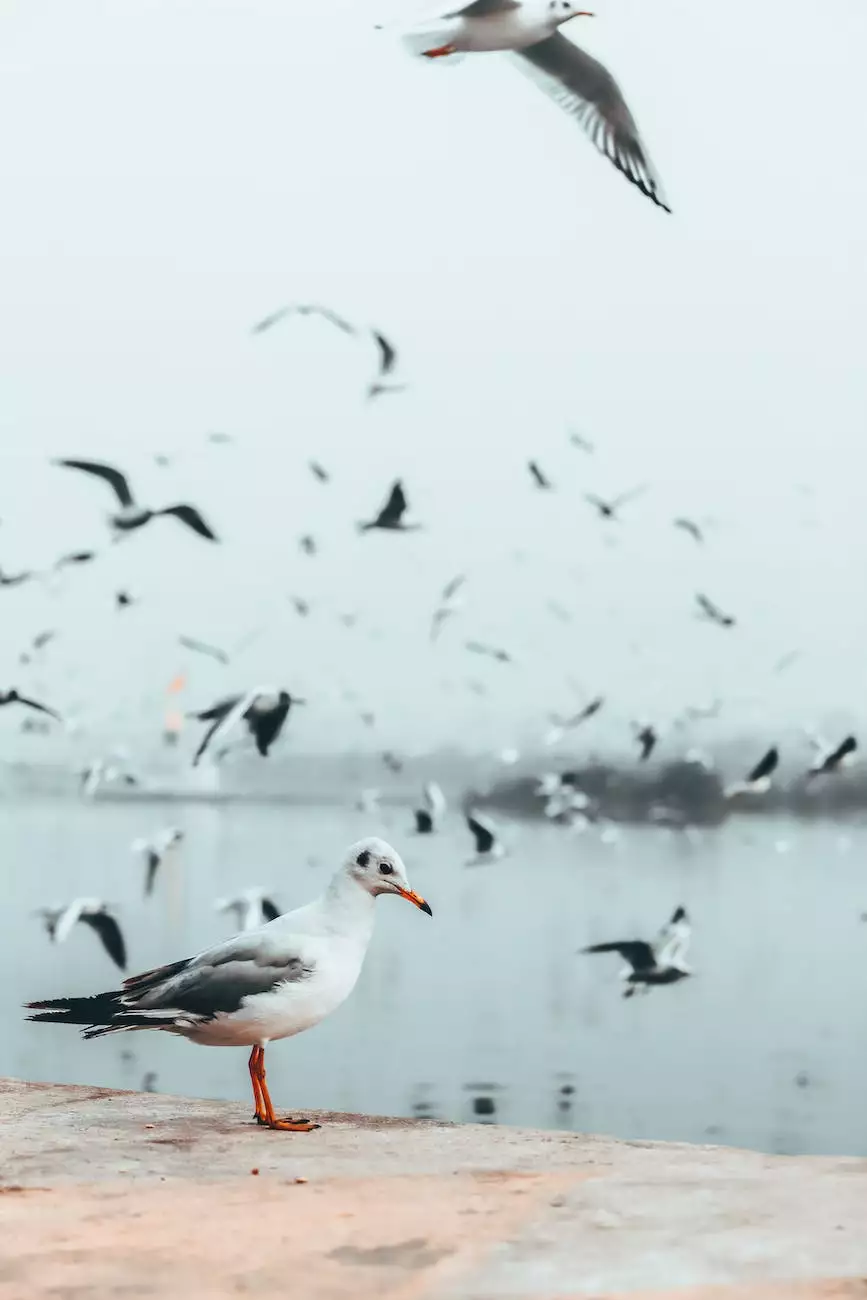 Introduction
Welcome to the Resonate Life Podcast by Turning Point Church of Galveston! Our podcast is dedicated to providing you with inspiring messages, discussions, and interviews on faith, life, and spirituality. We believe that everyone has a unique story to share, and through our podcast, we aim to resonate with you and help you on your spiritual journey.
About Turning Point Church of Galveston
Turning Point Church of Galveston is a vibrant and welcoming community of believers who seek to make a positive impact in our community and society. Our church is grounded in Christian faith and beliefs, and we are committed to spreading the message of love, hope, and transformation. Through our various programs and initiatives, we strive to be a turning point in the lives of individuals and families.
Resonate Life Podcast Episodes
Our Resonate Life Podcast features a diverse range of episodes, each packed with insightful content and practical wisdom. Join us as we explore topics such as:
The Power of Faith: Discover how faith can transform your life and help you overcome challenges.
Finding Purpose: Uncover your true calling and learn how to live a purposeful life.
Cultivating Gratitude: Explore the practice of gratitude and its positive impact on mental and emotional well-being.
Building Strong Relationships: Learn the essential principles for building and maintaining healthy relationships.
Spiritual Growth: Deepen your spiritual journey and gain a deeper understanding of your faith.
Inspiring Conversations and Interviews
Our podcast hosts engaging discussions and interviews with inspiring individuals who have a unique perspective on faith, life, and spirituality. From renowned spiritual leaders to everyday people with extraordinary stories, their insights will leave you motivated and encouraged.
Join the Resonate Life Community
We believe that true growth happens in community. Join us in the Resonate Life Community, where you can connect with like-minded individuals, discuss podcast episodes, and share your own experiences. Together, we can support and uplift each other on our spiritual journeys.
Subscribe and Stay Connected
Don't miss an episode of the Resonate Life Podcast! Subscribe to our podcast on your favorite streaming platform and stay connected with us:
Follow us on social media for updates and behind-the-scenes content.
Sign up for our newsletter to receive exclusive content and event invitations.
Visit our website to access previous podcast episodes and additional resources.
Conclusion
We invite you to join us on the Resonate Life Podcast as we explore faith, life, and spirituality. We hope that our episodes resonate with you, inspire you, and provide valuable insights for your personal growth. Remember, each moment is an opportunity for transformation, and we are here to walk alongside you on your journey.