Guest Speaker - George Whitten
Sep 20, 2020
Ministries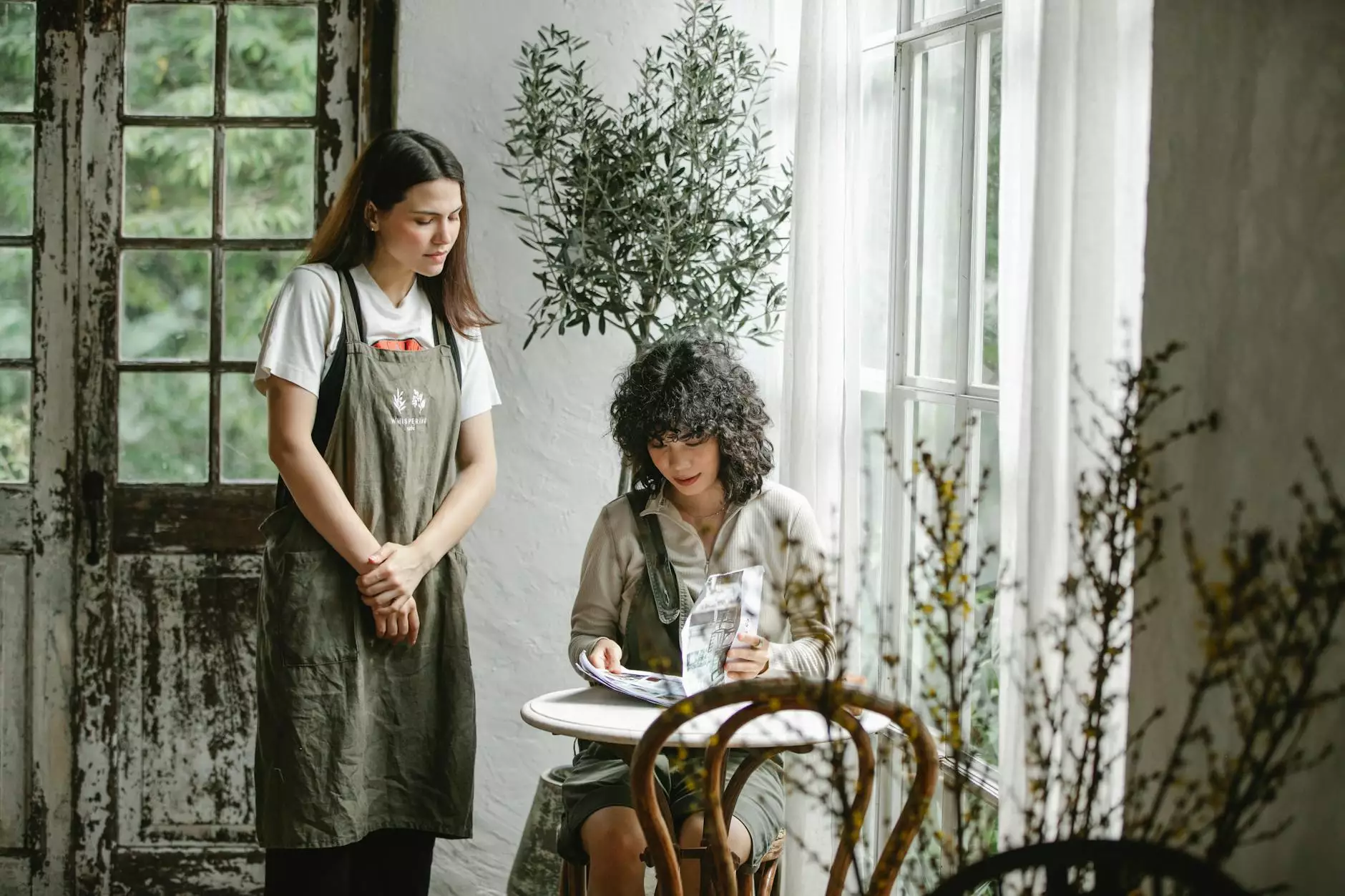 Turning Point Church of Galveston
Community and Society - Faith and Beliefs
Welcome to Turning Point Church of Galveston! We are thrilled to have you join us for an inspiring message from our esteemed guest speaker, George Whitten. In this engaging and transformative experience, we explore the power of faith and beliefs, discussing their significance in our personal journeys and as a community.
The Power of Faith and Beliefs
Faith and beliefs are the driving force behind our existence and shape our worldview. They provide us with hope, guidance, and strength during times of adversity. At Turning Point Church of Galveston, we recognize the significance of faith in creating a positive impact in our lives and the lives of those around us.
Join us for an Inspiring Message
We invite you to join us for an enriching message delivered by guest speaker George Whitten. With his profound insights and wealth of knowledge, George Whitten has captivated audiences around the world, inspiring individuals to embrace their faith and beliefs.
During this special event, George Whitten will share his unique perspective on faith and its transformative power. He will delve into the experience of faith, exploring how it can guide us through challenging times and help us discover our purpose.
Exploring the Depths of Faith
Delving into the depths of faith, George Whitten encourages us to reflect on our own personal journeys and the significance of our beliefs. Through thought-provoking anecdotes and deep spiritual wisdom, he challenges us to expand our understanding of faith and its potential to shape our lives in extraordinary ways.
Community Gathering
At Turning Point Church of Galveston, we believe in the power of unity and coming together as a community. Our special events, such as guest speaker talks, provide a platform for individuals from diverse backgrounds to connect, share experiences, and grow together.
By attending this compelling event, you will have the opportunity to connect with like-minded individuals who share a passion for faith and beliefs. It is through these connections that we foster a supportive and nurturing community, offering encouragement and inspiration to one another.
Creating Lasting Change
We firmly believe that the power of faith and beliefs can create lasting change, not only in our personal lives but in society as a whole. By embracing our beliefs and coming together as a community, we can actively contribute to positive transformations, making a difference in the world around us.
Through this guest speaker event with George Whitten, we aim to ignite a spark within each individual, empowering them to embrace their beliefs and have the confidence to make a meaningful impact. Together, we can create a brighter future for ourselves and generations to come.
Join Us Today
We invite you to join us for this momentous occasion as we welcome George Whitten to Turning Point Church of Galveston. Experience an inspiring message that will touch your heart and strengthen your faith. Together, let us embark on this remarkable journey of self-discovery and personal growth.
Don't miss out on this incredible opportunity to connect with your community and explore the power of faith and beliefs. Visit our website to learn more about this event and reserve your spot today!