Change of Plans – ft. Zane Anderson
May 31, 2019
Blog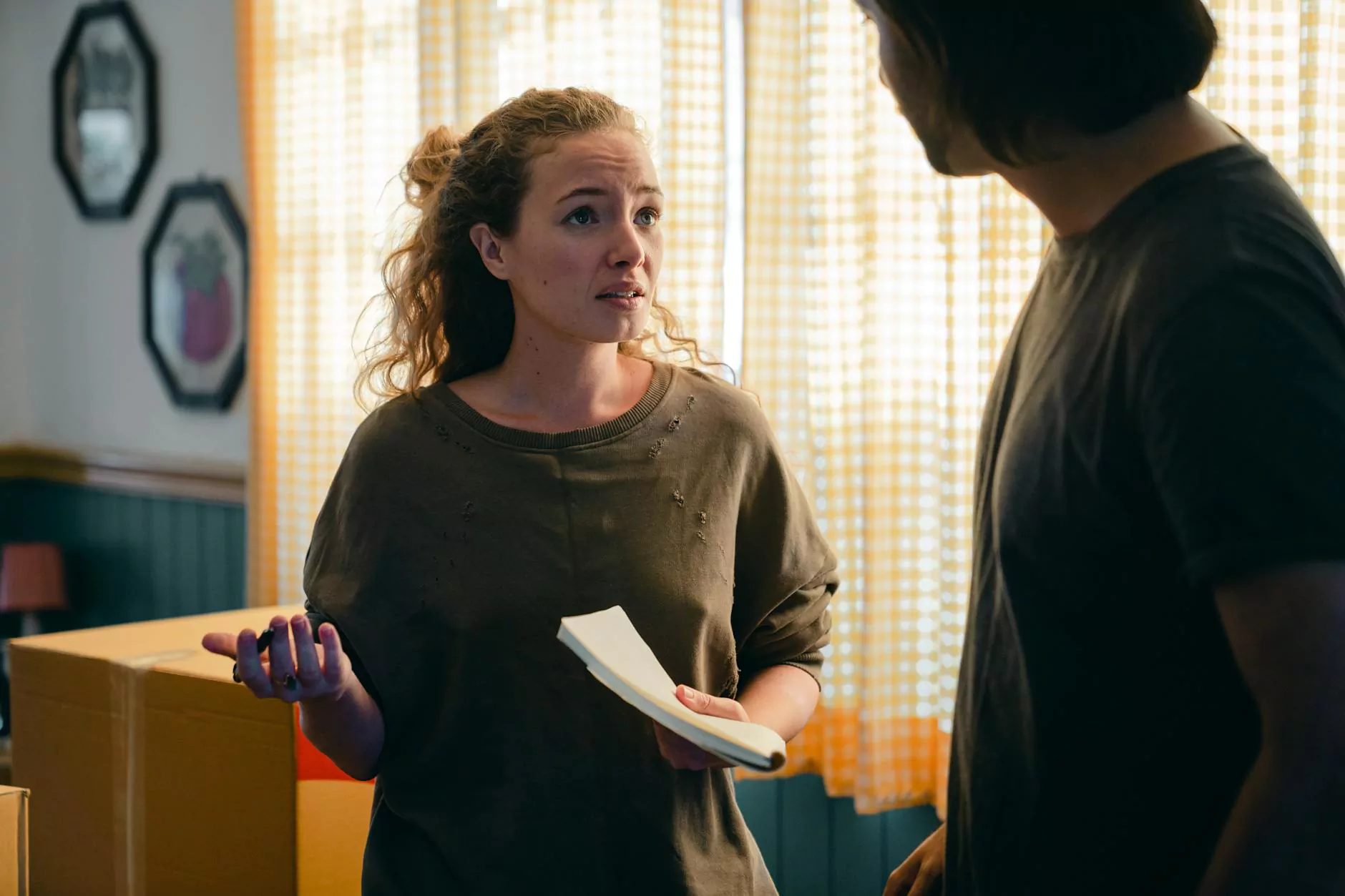 Welcome to turning point church of galveston! We are excited to invite you to join us for a life-changing event featuring a powerful message of hope and transformation by Zane Anderson. This event, titled "Change of Plans," is designed to empower individuals, strengthen communities, and deepen your understanding of faith in our dynamic world.
What to Expect
At turning point church of galveston, we understand the importance of connecting with others who share your beliefs and values. Our aim is to provide an inclusive, welcoming environment where you can explore your faith, find inspiration, and develop lasting relationships.
"Change of Plans" will be an extraordinary event where Zane Anderson, a renowned speaker and spiritual leader, will share his unique insights, experiences, and teachings. His powerful message will captivate your heart and mind, challenging you to reimagine your life's path and embrace the unexpected.
Key Takeaways
During this impactful gathering, you can expect to gain invaluable insights and takeaways that will transform your perspective on faith and beliefs. Some of the key themes and teachings that Zane Anderson will touch upon include:
The Power of Adaptability: Learn how embracing change can lead to personal growth and transformation in your spiritual journey.
Finding Purpose in Unexpected Circumstances: Discover how to recognize and embrace divine guidance when life takes an unexpected turn.
Building Resilience and Faith: Gain tools and practical strategies to deepen your faith and navigate challenging times with grace and strength.
Fostering Community and Connection: Explore the importance of cultivating meaningful relationships with like-minded individuals in your spiritual community.
Join Us for "Change of Plans"
We extend a warm invitation to you and your loved ones to experience this life-changing event at turning point church of galveston. Whether you are new to our community or a long-standing member, "Change of Plans" promises to invigorate your spirit and empower you to embrace change.
Mark your calendar, invite your friends, and make plans to attend this extraordinary gathering on the specified date. Prepare to be inspired and discover new dimensions of your faith journey.
At turning point church of galveston, we believe that every individual has the capacity for personal growth, connection, and life transformation. Join us and be part of a community that strives to make a positive impact on the world, one changed life at a time.
About turning point church of galveston
turning point church of galveston is a vibrant community that seeks to create an inclusive space for individuals from all walks of life to explore their faith, engage in meaningful dialogue, and experience spiritual growth. As a dedicated congregation, we are committed to empowering individuals and building a stronger, more compassionate society.
We offer a wide range of programs and events catering to different interests and age groups. From worship services to small group discussions, social initiatives, and educational workshops, we provide diverse opportunities for individuals to connect, learn, and grow in their spiritual journey.
Join us at turning point church of galveston – a faith-filled community where you can encounter transformation, inspiration, and a deeper connection with your beliefs. We look forward to meeting you and embarking on this incredible journey together.