Watch Live – Fellowship Dallas
May 10, 2023
Ministries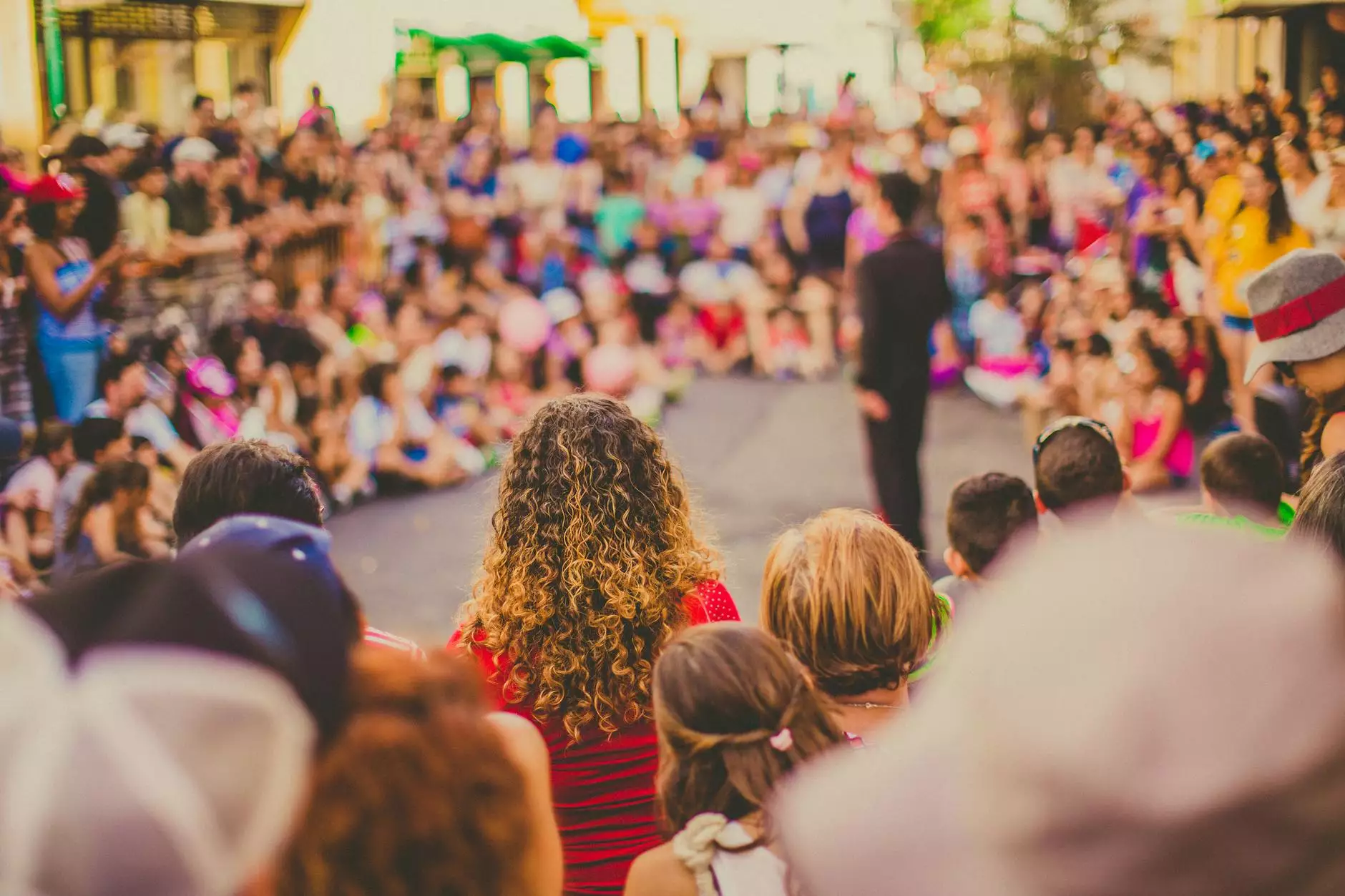 Welcome to Turning Point Church of Galveston
Join us for a transformative live worship experience like no other at Turning Point Church of Galveston! As a vibrant community rooted in faith, we invite you to be a part of our dynamic congregation as we strive to make a positive impact in the lives of individuals and families in Galveston and beyond. Our mission is to provide a nurturing environment where everyone can encounter God, grow in their spiritual journey, and find genuine fellowship with like-minded believers.
Experience the Power of Live Worship
At Turning Point Church, we believe in the power of worship to uplift hearts, inspire souls, and renew minds. Our live worship services are filled with passion, energy, and an authentic love for God. Through expressive music, heartfelt prayers, and meaningful messages, we create an atmosphere where you can truly connect with the divine presence and experience a deeper sense of spiritual connection.
Join Our Vibrant Community of Faith
Are you searching for a community that shares your beliefs and values? Look no further than Turning Point Church of Galveston. Our diverse congregation is united by a common goal: to grow in faith and make a positive impact in the world around us. We offer various programs, ministries, and events designed to meet the spiritual, emotional, and social needs of individuals and families. From Bible studies and small groups to outreach initiatives and community service projects, there are countless opportunities for you to get involved and grow in your journey of faith.
Watch Live Services Anywhere, Anytime
Thanks to modern technology, you can now join our services from the comfort of your own home or wherever you may be. Simply visit our website and click on the "Watch Live" tab to access our live streaming platform. Whether you're unable to attend in person, traveling, or simply prefer the convenience of online worship, we've got you covered. Gather with fellow believers virtually, sing along to praise songs, and be inspired by powerful sermons delivered by our dedicated pastors.
Stay Connected with Turning Point
To stay connected with Turning Point Church of Galveston and receive the latest updates on upcoming events, sermons, and community initiatives, we encourage you to subscribe to our newsletter. By joining our mailing list, you'll never miss out on important announcements, uplifting messages, and opportunities to deepen your faith.
A Place of Hope, Healing, and Transformation
Turning Point Church of Galveston is more than just a place of worship - it is a sanctuary of hope, healing, and transformation. We believe that God has a unique purpose for each person's life and that true fulfillment comes from living in alignment with His will. Our dedicated pastors and ministry leaders are committed to guiding and supporting individuals on their spiritual journeys, helping them discover their true identity in Christ, and empowering them to make a positive difference in the world.
Discover Your Purpose and Find Meaningful Connections
Are you searching for your purpose in life? Turning Point Church is here to assist you in finding a sense of direction, purpose, and belonging. Our caring community welcomes individuals of all ages, backgrounds, and walks of life. Through our various ministries, including youth groups, men's and women's fellowship, and community outreach programs, you'll have the opportunity to connect with others who share your passion for faith, service, and personal growth.
Investing in the Community
As a church deeply rooted in the Galveston community, we are committed to making a positive impact through outreach and service. Whether it's providing hot meals to the homeless, organizing clothing drives for those in need, or partnering with local organizations to address social issues, Turning Point Church is dedicated to being a catalyst for positive change. By joining our community, you have the opportunity to join us in our mission to serve and uplift those who need it most.
Get Involved and Make a Difference
We believe that each person has unique gifts and talents that can be used to impact the world around them. Discover your calling and find meaningful ways to make a difference by getting involved in the various ministries and service opportunities available at Turning Point Church of Galveston. Whether it's through volunteering, participating in community events, or supporting our outreach initiatives, your contributions matter and can bring about tangible change in the lives of others.
Join Turning Point Church of Galveston Today!
Ready to experience the power of live worship, join a vibrant community of faith, and make a positive impact in the Galveston community? Visit our website today to watch our live services, learn more about our ministries, and connect with us. We can't wait to welcome you into our family and support you on your journey of faith, hope, and transformation!