Collide Student Camp | Mon, Jul 17th 9am - 10pm
Oct 22, 2018
Ministries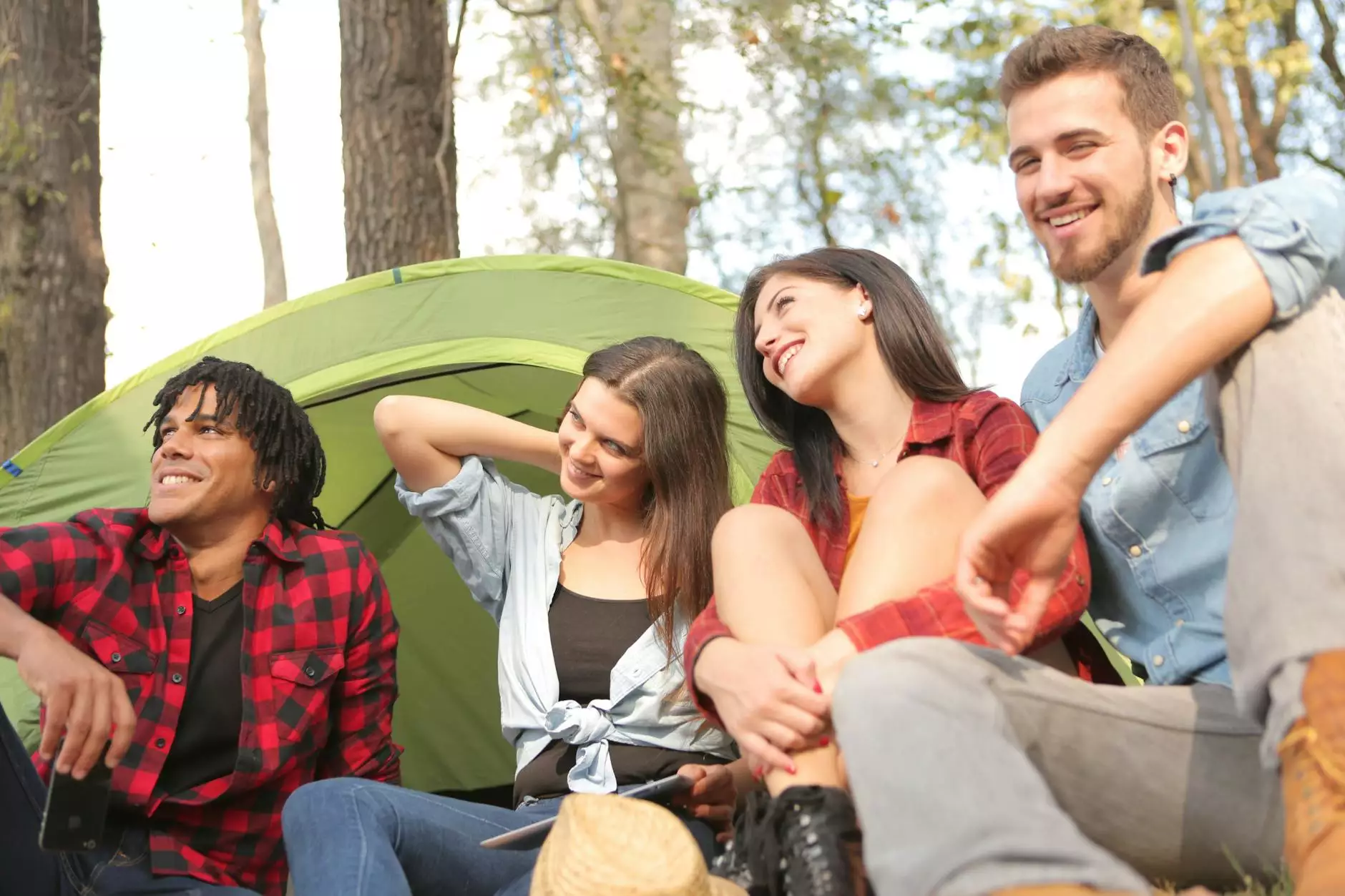 Welcome to Collide Student Camp
Get ready for an unforgettable experience at Collide Student Camp, hosted by turning point church of galveston. Join us on Monday, July 17th from 9am to 10pm for a day filled with faith, friendships, and fun. This camp is designed for students who are passionate about growing their faith and connecting with like-minded individuals.
Transform Your Summer
Are you searching for something meaningful to do this summer? Look no further! Collide Student Camp offers an incredible opportunity to dive deeper into your spirituality while having a great time. We believe that this camp has the power to transform your summer and leave a lasting impact on your life.
Discover Your Faith
At Collide Student Camp, we understand the importance of nurturing your faith. Our experienced team of mentors and leaders is dedicated to helping you explore and strengthen your belief in a supportive and inclusive environment. Through engaging workshops, inspiring guest speakers, and meaningful discussions, you'll have the opportunity to deepen your understanding of your faith and discover how it intersects with your daily life.
Build Meaningful Friendships
Making new friends can be challenging, but at Collide Student Camp, we make it easy. Connect with other students who are on a similar journey of self-discovery and spiritual growth. Build meaningful and supportive friendships that can last a lifetime. Together, we'll create a vibrant community where everyone feels valued and accepted.
Unleash Your Potential
Collide Student Camp is more than just a place to have fun. It's a platform for you to realize your full potential. Through a combination of exhilarating activities, thought-provoking discussions, and interactive sessions, you'll be encouraged to step out of your comfort zone and embrace new challenges. Our experienced team is committed to helping you unleash your talents, gifts, and passions, preparing you for a purposeful and impactful future.
Register Now
Don't miss out on this incredible opportunity to be a part of Collide Student Camp at turning point church of galveston. Spaces are limited, so make sure to secure your spot today. Visit our website for more information and to register. We can't wait to welcome you to an unforgettable experience that will shape your faith, friendships, and future.
Event: Collide Student Camp
Date: Monday, July 17th
Time: 9am - 10pm
Location: turning point church of galveston
Category: Community and Society - Faith and Beliefs