Welcome to Collide Student Camp
Jun 12, 2020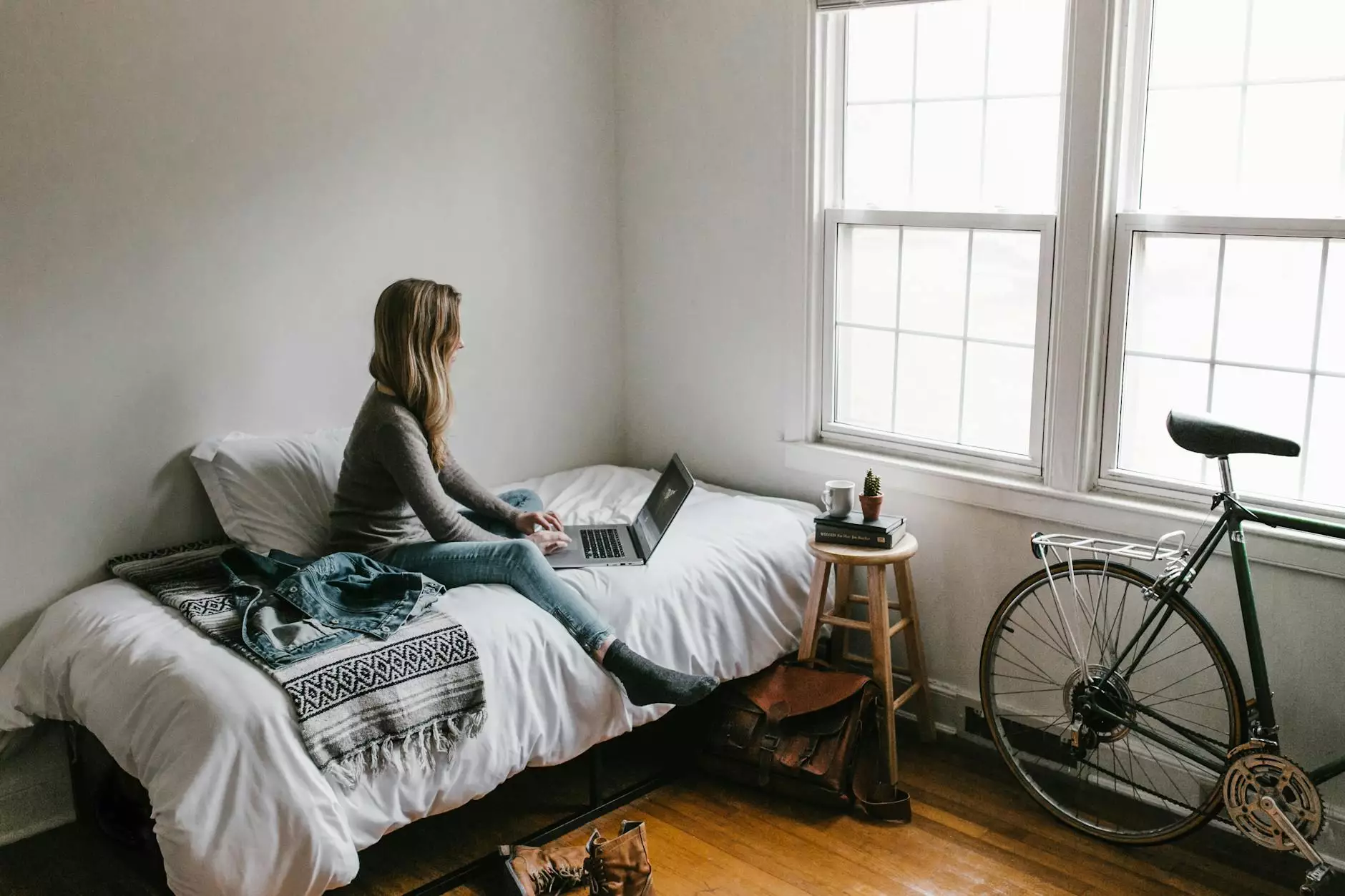 Discover the Power of Community and Spirituality
Introduction
Welcome to the official website of Turning Point Church of Galveston, where we invite you to join us for the upcoming Collide Student Camp. This extraordinary event is much more than just a summer camp; it's an incredible opportunity for students to dive into their faith, make lasting connections, and experience personal growth. Read on to learn all about the mesmerizing journey that awaits you at Collide Student Camp.
About Collide Student Camp
Collide Student Camp is a transformative experience designed specifically for young individuals seeking spiritual connection and personal development. With a wide range of engaging activities, inspiring workshops, and uplifting worship sessions, our camp offers an immersive environment that encourages students to deepen their relationship with God and discover the power of community.
Unleash Your Potential
At Collide Student Camp, we believe in empowering young minds to unleash their full potential. Through thought-provoking teachings, impactful discussions, and personal reflection, students will gain valuable insights into their identity, purpose, and faith. Our carefully curated programs and interactive sessions will equip them with the tools they need to navigate life's challenges with unwavering strength and conviction.
Engaging Activities
We understand the importance of creating a well-rounded experience for our camp attendees. Alongside spiritual growth, we offer an array of exciting activities to foster friendship, teamwork, and fun. From exhilarating outdoor adventures to creative workshops and team-building exercises, every moment at Collide Student Camp is geared towards creating lasting memories and incredible bonds.
Experienced Mentors
Guiding our students every step of the way are experienced mentors who are dedicated to providing the utmost support, guidance, and encouragement. Our team consists of passionate individuals who are committed to helping young individuals navigate their faith journeys and discover their purpose in life. With a wealth of knowledge, love, and compassion, our mentors play an integral role in creating a safe and welcoming environment.
Join Us at Collide Student Camp
Join us at the upcoming Collide Student Camp and prepare to embark on an unforgettable journey where faith, friendship, and fun intersect. Mark your calendar for Thursday, July 20th from 9am to 10pm and get ready to experience a life-changing event. Whether you're seeking spiritual growth or simply want to connect with like-minded peers, Collide Student Camp is the perfect opportunity to take your faith to new heights.
Registration Information
Event Details
Date: Thursday, July 20th
Time: 9am - 10pm
Location: Turning Point Church of Galveston
Register Now
To secure your spot at Collide Student Camp, visit our website and complete the registration form. Spaces are limited, so be sure to register early to avoid disappointment. Don't miss out on this incredible opportunity to grow your faith, connect with others, and have the summer of a lifetime.
Contact Us
If you have any questions or require further information about Collide Student Camp, feel free to reach out to our friendly team via the contact details below:
Turning Point Church of Galveston
Address: 123 Main Street, Galveston, TX 12345
Email: [email protected]
Phone: 555-123-4567
Conclusion
Collide Student Camp is an exceptional event that promises to leave a lasting impact on the lives of all who attend. Through powerful teachings, uplifting worship, engaging activities, and a supportive community, students will have the opportunity to ignite their faith, build lifelong relationships, and discover their true potential. Don't miss out on this life-changing experience!
© 2023 Turning Point Church of Galveston. All rights reserved.