Freedom Conference
Jun 13, 2020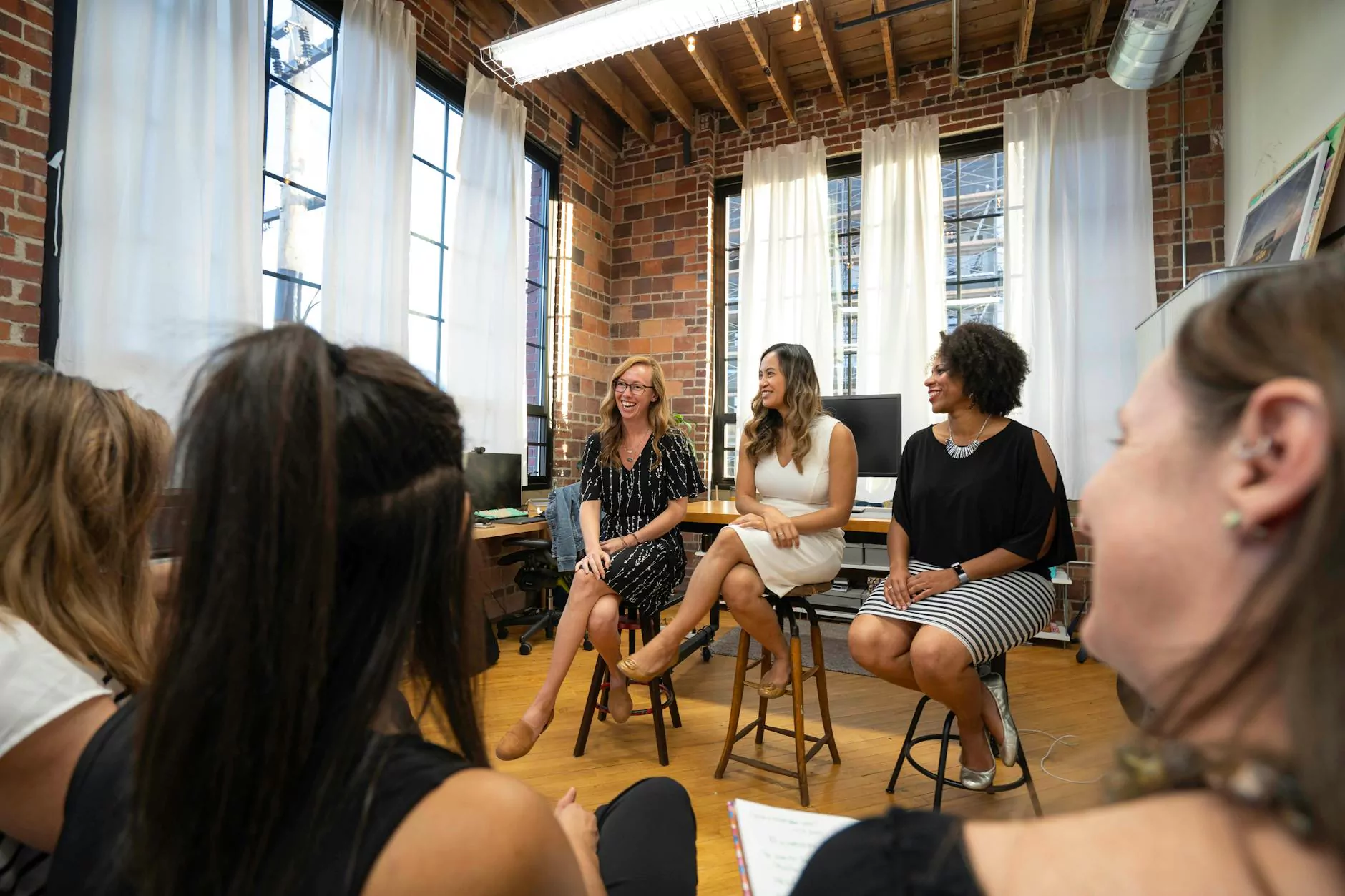 From Fri, Nov 10th at turning point church of galveston
Welcome to the Freedom Conference hosted by turning point church of galveston. We are excited to invite you to this transformative event taking place on Friday, November 10th. This conference is designed to inspire, empower, and encourage individuals from all walks of life to embrace their faith and beliefs.
Why Attend the Freedom Conference?
The Freedom Conference is an exceptional gathering that aims to provide a space for individuals to explore their faith, connect with like-minded individuals, and gain valuable insights from inspiring speakers. This event is perfect for those seeking guidance, spiritual growth, and a deeper understanding of their beliefs.
Engaging Sessions
Our conference will feature a variety of engaging sessions led by renowned speakers and experts in their respective fields. From impactful talks and panel discussions to interactive workshops, there will be something for everyone. Gain practical knowledge, discover new perspectives, and be inspired by the stories shared during the sessions.
Transformative Discussions
At the Freedom Conference, we believe in the power of meaningful conversations. Engage in transformative discussions with fellow attendees, ask questions, and dive deep into various topics related to faith and beliefs. Our aim is to create an environment where individuals can explore their spirituality and learn from one another.
Inspiring Speakers
We have carefully curated a lineup of inspiring speakers who will share their personal journeys, experiences, and wisdom with you. These individuals are leaders in their fields and will provide unique insights into how faith and beliefs can positively impact our lives and society. Prepare to be inspired and motivated by their stories.
A Community of Believers
The Freedom Conference is an opportunity for you to connect with a community of believers who share similar values and interests. Whether you are seeking support, guidance, or simply want to surround yourself with like-minded individuals, this conference will provide a supportive and inclusive environment for growth and connection.
Registration and Details
Registration for the Freedom Conference is now open! Visit our website for more information on ticket prices, session schedules, and speaker profiles. Don't miss out on this incredible opportunity to join us on Fri, Nov 10th at turning point church of galveston.
Conclusion
The Freedom Conference is not just an event; it is a journey towards personal growth, spiritual enlightenment, and community building. Join us on Friday, November 10th at turning point church of galveston and be a part of this transformative experience. Embrace your faith, explore your beliefs, and connect with a community of like-minded individuals who are committed to making a positive impact on our society. Register now and let the Freedom Conference be a turning point in your life.