Freedom Sunday | Sun, May 15th 9am - 11am
Mar 9, 2019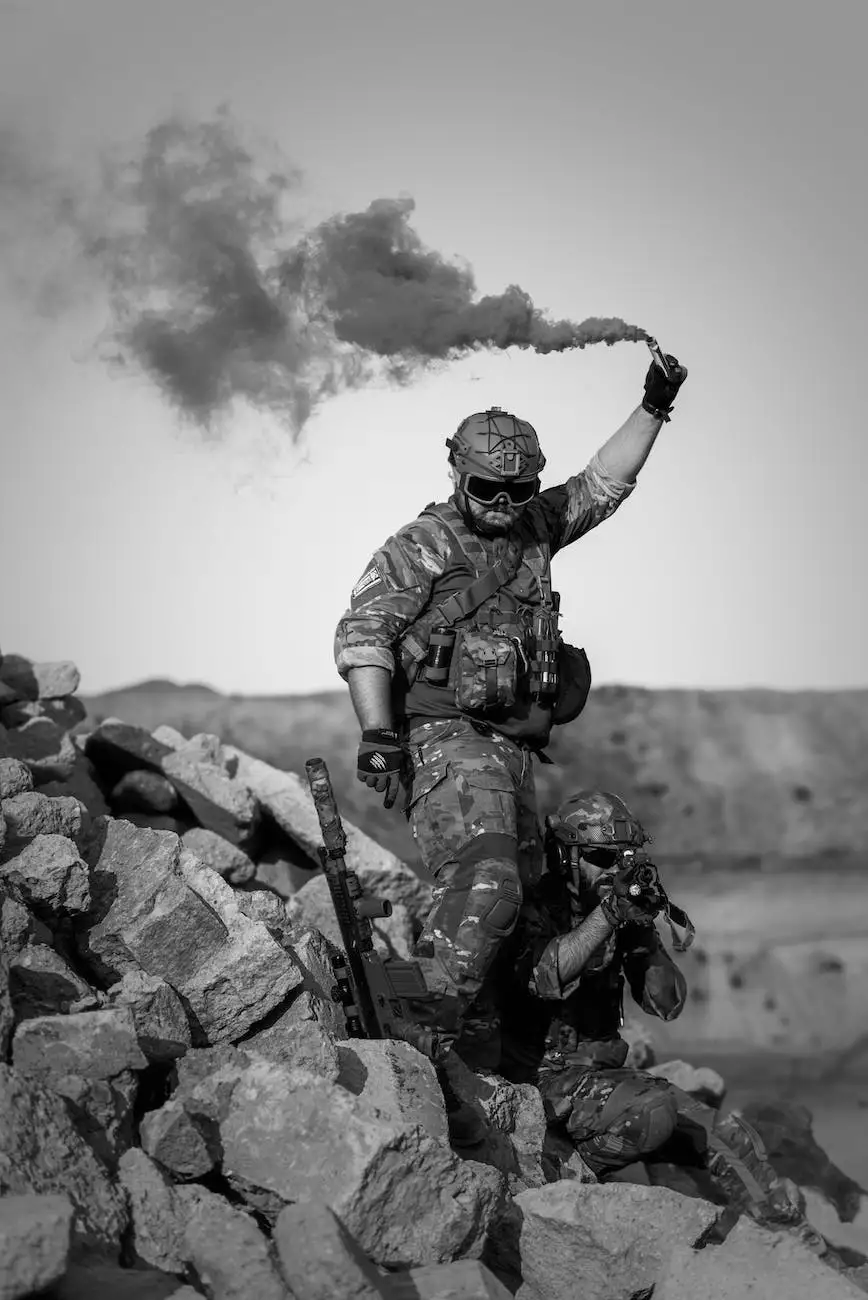 Join Us for a Transformative Experience
Welcome to the page of turning point church of galveston's highly anticipated event - Freedom Sunday! This is not just an ordinary gathering, but rather a unique celebration of faith and beliefs that is bound to leave a lasting impact on your spiritual journey. Mark your calendars for Sun, May 15th from 9am to 11am and get ready for an experience that will inspire, motivate, and uplift your soul.
An Empowering Community Event
At turning point church of galveston, we believe in the power of community and the strength that comes from gathering together with like-minded individuals. Freedom Sunday is an opportunity for people from all walks of life to come together, celebrate their shared values, and strengthen their faith. Whether you are a long-time member of our congregation or someone exploring their beliefs, we welcome you with open arms.
Connecting with Faith and Beliefs
Freedom Sunday is a testament to the importance of faith and beliefs in our lives. It is a day devoted to deepening our spiritual connection and fostering a sense of unity within the community. During this event, we will explore various aspects of faith, share stories of personal transformations, and engage in thoughtful discussions that will help us grow collectively as individuals and as a congregation.
Key Highlights of Freedom Sunday
Inspirational talks by renowned spiritual leaders
Powerful worship sessions to uplift your spirit
Prayer sessions for personal and community healing
Opportunity to connect and network with fellow believers
Special activities for children and youth groups
Experience a Path to Freedom
Freedom Sunday is designed to guide you towards a path of spiritual liberation and personal growth. Our esteemed guest speakers will share profound insights, personal stories, and practical wisdom to inspire and encourage you. Through engaging discussions and interactive sessions, you'll gain a deeper understanding of your own faith and beliefs, and discover new ways to pursue a life of purpose, peace, and fulfillment.
Building Lasting Connections
As a community-focused event, Freedom Sunday provides an ideal platform to meet and connect with fellow believers. You'll have the opportunity to engage in meaningful conversations, share experiences, and build lasting connections that extend beyond the event. We believe that by coming together, we can strengthen our faith, support one another, and make a positive impact on the world around us.
Join Us for Freedom Sunday
Whether you are seeking spiritual enlightenment, a sense of belonging, or simply an uplifting experience, Freedom Sunday is an event you won't want to miss. Save the date - Sun, May 15th, from 9am to 11am - and join us at the turning point church of galveston. Let this day mark a turning point in your spiritual journey as we celebrate faith, embrace our beliefs, and ignite a spark of transformation within each one of us.
Remember, no matter where you are in your spiritual journey, everyone is welcome at turning point church of galveston's Freedom Sunday. Don't miss this opportunity to be part of a truly unifying and empowering experience. We look forward to seeing you there!