Life House - Discover the Power of Faith and Beliefs
Apr 24, 2021
Ministries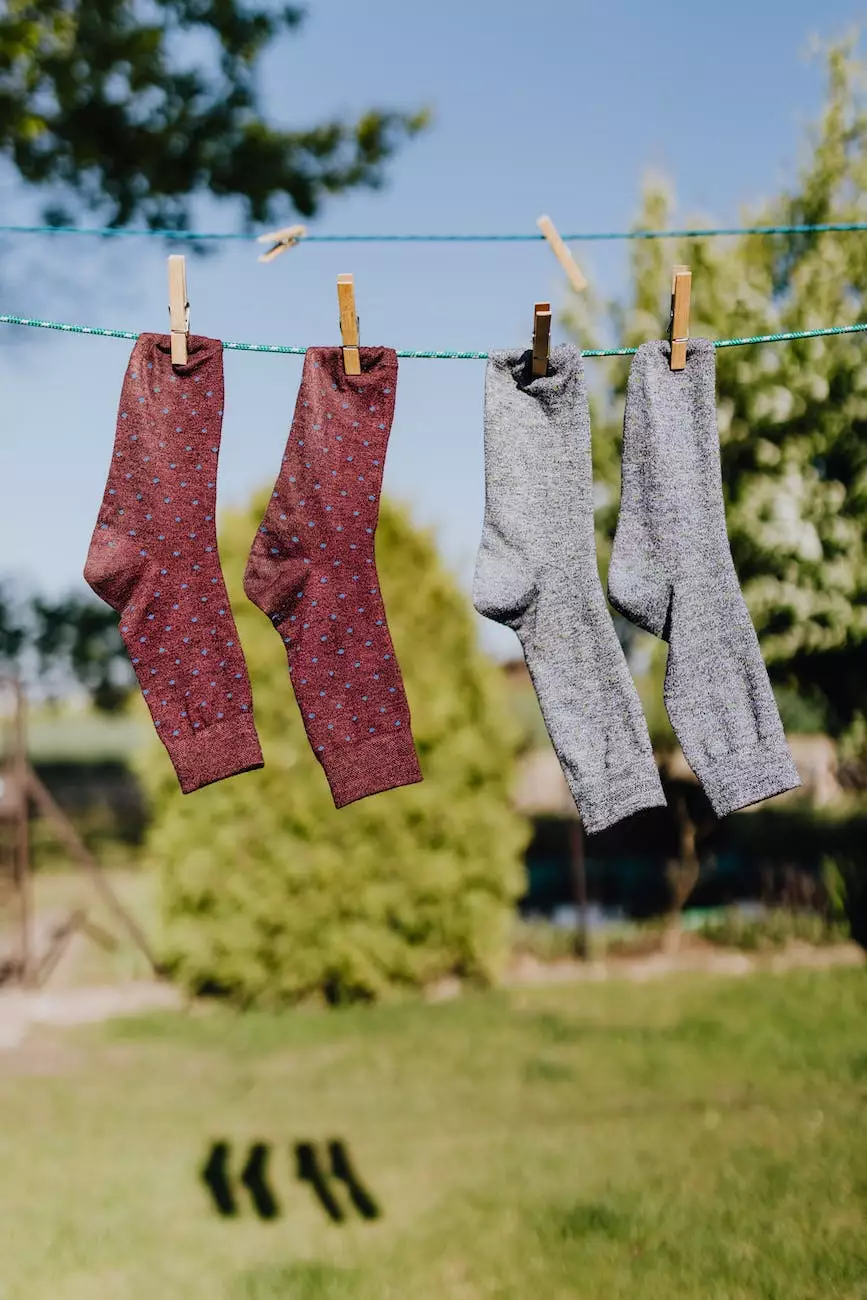 Welcome to Life House, a place of faith and beliefs offered by Turning Point Church of Galveston. We are a vibrant and compassionate community dedicated to making a positive impact in the lives of individuals and families. Here at Life House, we believe in the power of faith to transform lives, providing hope, guidance, and strength to face life's challenges.
The Power of Community
At Life House, we understand the importance of community and its profound impact on personal growth. We are committed to fostering a sense of belonging and support, creating a safe haven where people from all walks of life can come together. Our community is built on love, compassion, and understanding, enabling us to navigate life's journey together, hand in hand.
Embracing Faith
Life House is a place where faith is celebrated and nurtured. We believe that faith provides a solid foundation on which we can build our lives. Through prayer, worship, and reflection, we seek to deepen our connection with a higher power and strengthen our relationship with God. Our faith teachings are rooted in love, forgiveness, and compassion, empowering each individual to live a purposeful and meaningful life.
Life-Changing Programs
At Life House, we offer a multitude of life-changing programs designed to meet the diverse needs of our community members. These programs include:
Weekly worship services filled with inspiring messages and uplifting music.
Bible study classes for individuals seeking to deepen their understanding of scripture.
Youth programs that provide a nurturing environment for young people to grow spiritually and morally.
Support groups for individuals facing challenging life circumstances, offering comfort, guidance, and understanding.
Community outreach initiatives aimed at making a positive impact beyond our immediate congregation.
Our Commitment to Giving Back
As part of the Turning Point Church of Galveston, we are deeply committed to giving back to our community and making a lasting difference. Through various charitable initiatives, we actively engage in serving those in need, both locally and globally. Our commitment to social responsibility is an integral part of our faith, demonstrating our core values of kindness, generosity, and compassion.
Join Life House Today
If you are searching for a spiritual community where you can find support, guidance, and a sense of purpose, join us at Life House. Our doors are always open, and we warmly welcome individuals from all backgrounds. Experience the transformative power of faith and beliefs at Life House, a place where you can connect with God, nurture your spirit, and build meaningful relationships. Together, let us embark on a journey of personal and spiritual growth.
Contact Turning Point Church of Galveston today to learn more about Life House and our vibrant community dedicated to making a positive impact in the lives of individuals and families.