Selfless Serving in a Selfie World
Aug 2, 2023
Blog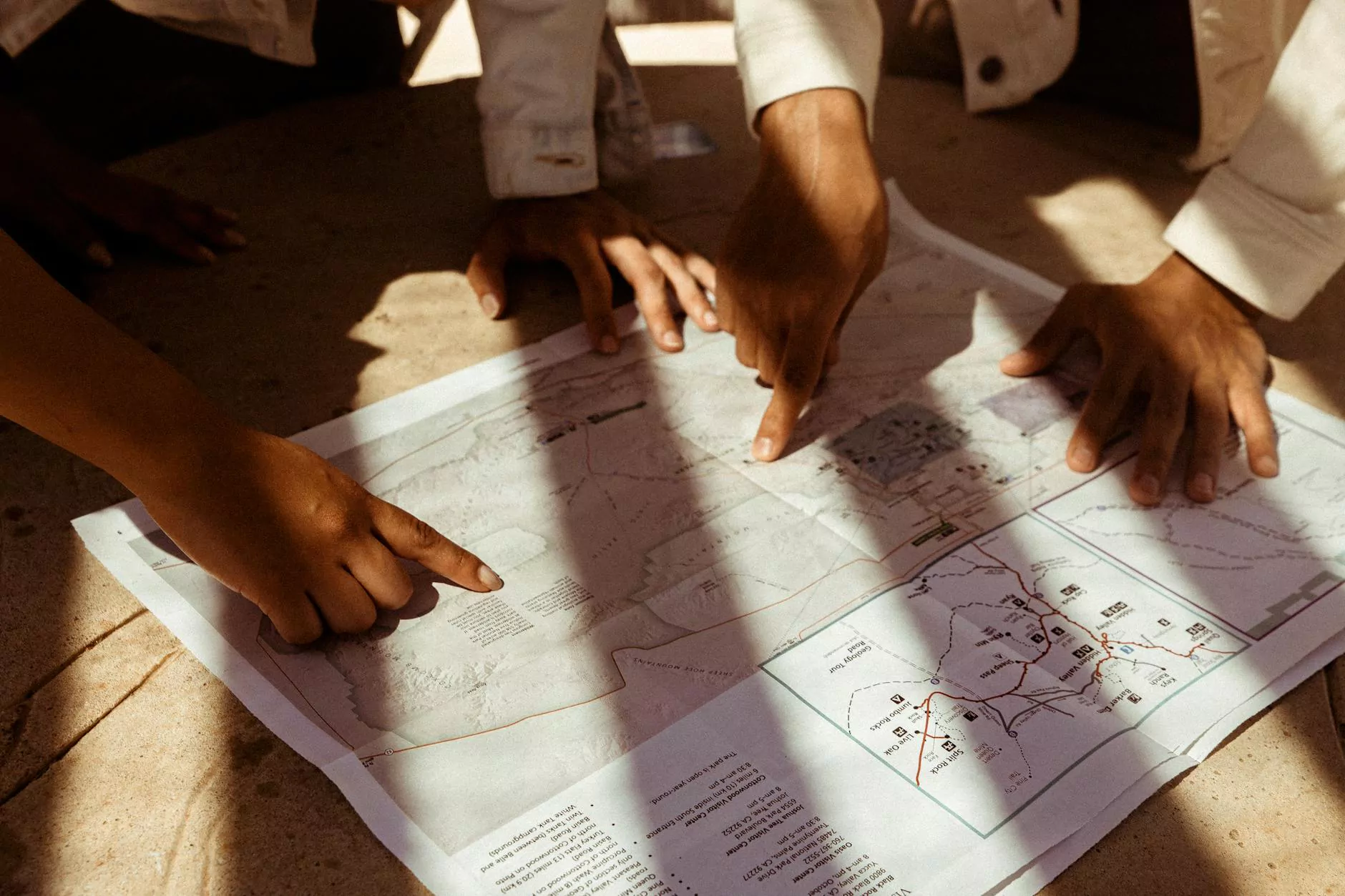 Discover the Power of Selfless Serving at Turning Point Church of Galveston
Welcome to Turning Point Church of Galveston, a place where we believe in the power of selfless serving in a selfie world. In today's fast-paced and image-focused society, it's easy to get caught up in self-promotion and personal gratification. However, we firmly believe that true fulfillment comes from serving others and making a positive impact in our community and society.
Our Commitment to Community and Society
At Turning Point Church of Galveston, we recognize the importance of faith and beliefs in shaping our actions and interactions. With a strong focus on community and society, we strive to create an environment where individuals can come together to serve a higher purpose. Our aim is to provide opportunities for personal growth, spiritual development, and meaningful connections.
The Power of Selfless Serving
Selfless serving goes beyond taking selfies and seeking validation from others. It involves putting the needs of others before our own and actively contributing to the betterment of our community. When we shift our focus from ourselves to serving others, we experience a profound sense of fulfillment and purpose.
Through selfless serving, we create a ripple effect of positive change in our community and society. Whether it's volunteering at local shelters, participating in charity events, or supporting educational initiatives, every act of selfless service has the potential to make a difference in someone's life.
Join Our Community of Selfless Servants
If you're looking to make a real impact in the world around you, Turning Point Church of Galveston is the place for you. Our community is comprised of individuals who are passionate about serving others and putting their faith into action.
When you join our community, you'll have access to various service opportunities tailored to your skills and interests. Whether you have a knack for organizing events, counseling, or simply lending a helping hand, there's a place for you to serve at Turning Point Church of Galveston.
Community and Society - Faith and Beliefs
As part of our commitment to community and society, Turning Point Church of Galveston focuses on integrating faith and beliefs into every aspect of our lives. We believe that faith should not only be practiced within the walls of the church but also in our families, workplaces, and communities.
Our faith-based approach encourages us to seek social justice, promote equality, and spread love and compassion wherever we go. We understand that everyone's faith journey is unique, and we provide a supportive and inclusive environment for individuals at different stages of their spiritual exploration.
Experience the Transformative Power of Selfless Serving
At Turning Point Church of Galveston, we invite you to put your faith into action and experience the transformative power of selfless serving. By focusing on the needs of others, you'll discover a deeper sense of purpose, a stronger connection with your community, and a greater fulfillment in your own life.
Join us today and become part of a community that believes in making a difference. Together, we can create a better world, one act of selfless service at a time.