Make Room - Transforming Lives at Turning Point Church of Galveston
Jan 1, 2019
Ministries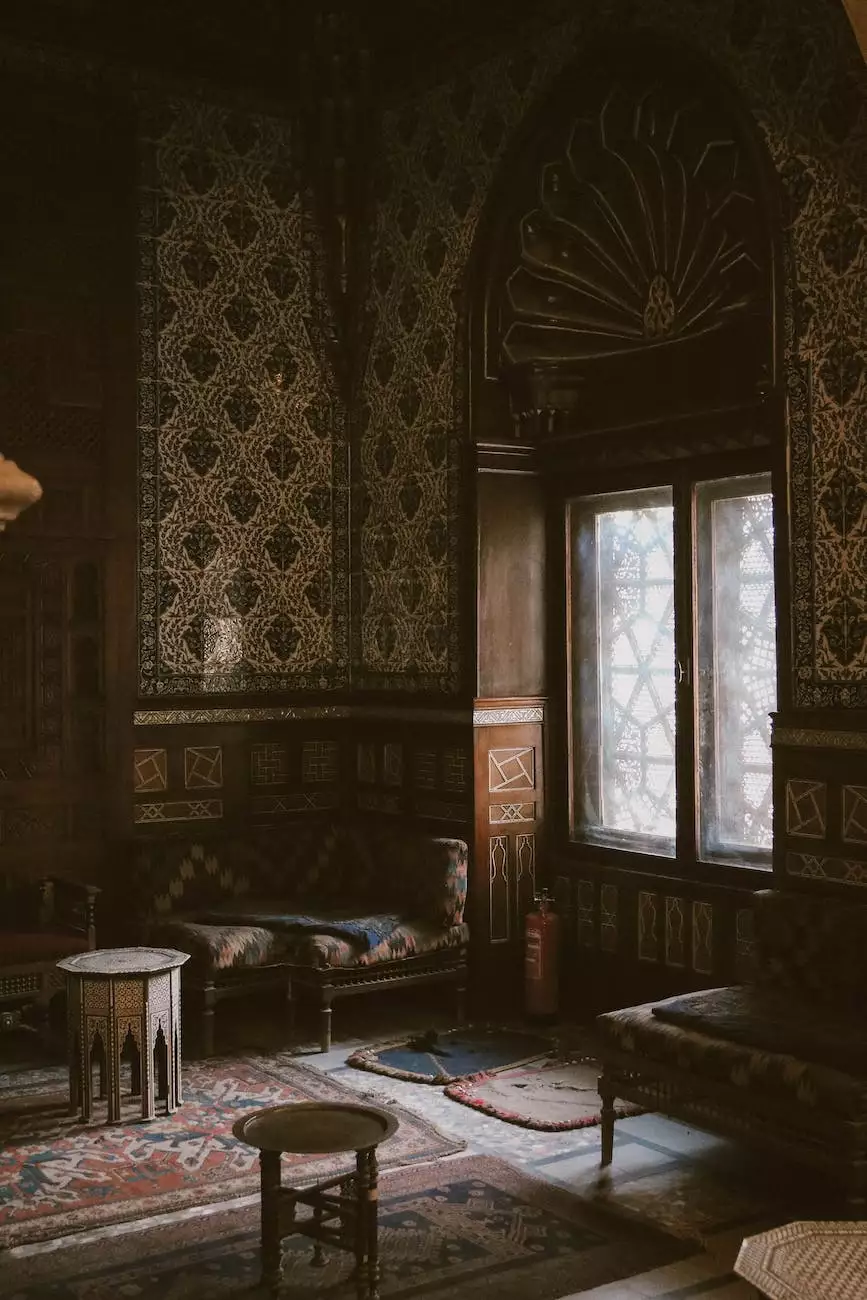 Welcome to Turning Point Church of Galveston, a beacon of hope and faith in the Galveston community. Our mission is to help individuals transform their lives by embracing faith and beliefs that shape our society for the better. On this page, we will explore the concept of making room in our lives to nurture our spirituality and find purpose.
Why Making Room Matters
Modern life is often busy and demanding, leaving little space for reflection, connection, and spiritual growth. Yet, it is in making room for these essential aspects of life that we can experience true fulfillment and meaning. At Turning Point Church of Galveston, we believe that by intentionally making room for faith and beliefs, we can create a positive impact not only in our own lives but also in the wider community.
Creating Space for Spiritual Growth
When we talk about making room, we refer to dedicating time, energy, and resources towards nurturing our spiritual selves. This involves finding a balance between the hustle and bustle of everyday life and moments of quiet contemplation. It means carving out time to deepen our connection with a higher power and exploring our own beliefs and values.
At Turning Point Church of Galveston, we offer a range of opportunities for you to create space for spiritual growth:
Worship Services: Join us every Sunday for uplifting worship services that will inspire and uplift your spirit. Our passionate and skilled pastors deliver powerful sermons that connect scripture with real-life struggles and victories.
Small Group Studies: Dive deeper into your faith journey by participating in small group studies. These sessions provide a supportive environment to explore the teachings of the Bible, engage in meaningful discussions, and build lasting connections with fellow believers.
Prayer Gatherings: Experience the power of communal prayer during our regular prayer gatherings. These gatherings allow us to come together as a community, lifting up our concerns, hopes, and desires to a higher power.
Spiritual Retreats: Take a break from the noise and distractions of daily life by joining us on transformative spiritual retreats. These retreats provide a sacred space for reflection, renewal, and deepening your relationship with your faith.
Finding Purpose through Service
As members of Turning Point Church of Galveston, we believe that making room for faith and beliefs also means actively serving our community. By reaching out and helping those in need, we can create a lasting impact and contribute to the betterment of society.
Here are some ways you can make room for service:
Volunteer Opportunities: Get involved in various community projects and initiatives by volunteering your time and skills. Whether it's feeding the hungry, mentoring the youth, or assisting the elderly, there are always opportunities to make a difference.
Mission Trips: Explore the world outside your comfort zone by joining our mission trips. These trips allow you to experience different cultures while engaging in meaningful service work that addresses pressing needs.
Supporting Local Charities: Partner with local charities and organizations that align with our values and beliefs. By making financial contributions or participating in fundraising events, you can help make an even greater impact.
Embracing a Life of Faith and Beliefs
At Turning Point Church of Galveston, we welcome individuals from all walks of life who are seeking to embrace a life of faith and beliefs. Our diverse congregation fosters an inclusive and welcoming environment, where everyone can find acceptance, support, and belonging.
By making room for faith and beliefs, we open ourselves up to a deeper understanding of our purpose and a greater connection with the world around us. It is through the exploration and practice of our beliefs that we can find hope, joy, and transformation.
Contact Us
If you would like to learn more about Turning Point Church of Galveston and the ways you can make room for faith and beliefs, we encourage you to reach out to us. Our dedicated team is here to answer your questions and welcome you into our community.
Connect with us today and embark on a journey of spiritual growth, service, and fulfillment.
Turning Point Church of Galveston - Making Room for Faith, Beliefs, and Positive Change in the Community and Society.