Pride & Prejudice - San Antonio
Jun 22, 2020
Blog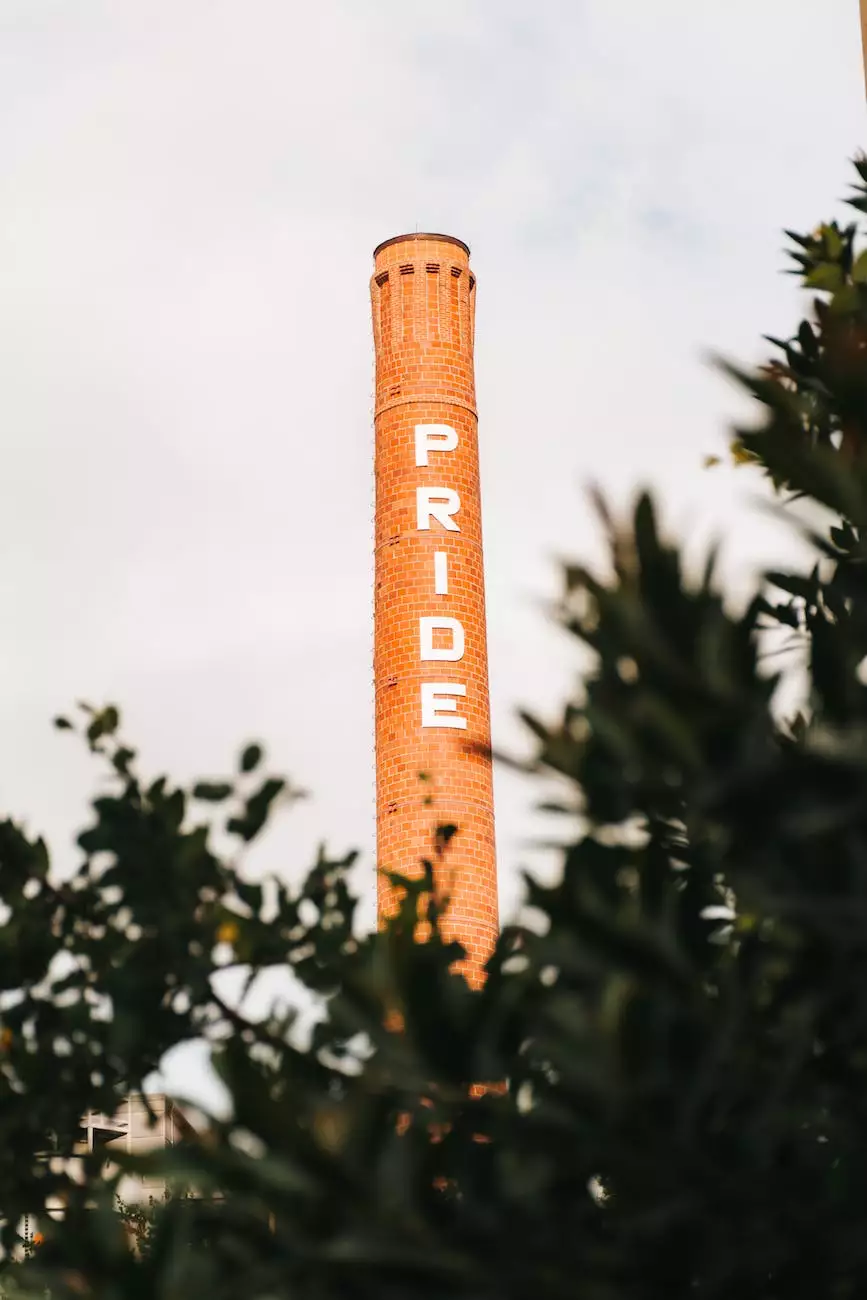 Transforming Lives Through Faith and Beliefs
At Turning Point Church of Galveston, we believe in the power of faith and the transformative impact it can have on individuals and communities. We are excited to present Pride & Prejudice - San Antonio, a unique event that aims to bring together people from all walks of life to celebrate diversity, promote understanding, and foster a sense of togetherness.
Unveiling the Essence of Pride & Prejudice
Pride & Prejudice - San Antonio is not just another gathering; it's an embodiment of our core values and commitment to inclusivity. This event serves as a platform to showcase the beauty and strength found in diversity, fostering a spirit of acceptance and unity amidst a world that often struggles with prejudice and discrimination.
A Celebration of Diversity and Inclusion
Through a carefully curated program, Pride & Prejudice - San Antonio offers a series of thought-provoking sessions, engaging workshops, inspiring performances, and interactive discussions. Our goal is to create an atmosphere that encourages dialogue, promotes understanding, and empowers individuals to embrace their unique identities while respecting and appreciating others.
Building Bridges, Nurturing Connections
One of the cornerstones of Pride & Prejudice - San Antonio is community engagement. We believe that meaningful connections can contribute to positive change in society. Through this event, we aim to bridge gaps, forge friendships, and foster a profound sense of belonging.
Join Us for Pride & Prejudice - San Antonio
Whether you identify as LGBTQ+, an ally, or simply someone who believes in the power of diversity, Pride & Prejudice - San Antonio welcomes you with open arms. This event provides a safe and nurturing environment for individuals to explore their spirituality, connect with others, and discover the strength that comes from embracing differences.
Key Features of Pride & Prejudice - San Antonio:
Inspirational Speakers: Listen to renowned thought leaders share their insights, personal stories, and experiences on embracing diversity and overcoming prejudice.
Engaging Workshops: Participate in interactive workshops designed to enhance personal growth, strengthen relationships, and celebrate individuality.
Artistic Performances: Immerse yourself in captivating performances that highlight the rich cultural tapestry of San Antonio and its vibrant LGBTQ+ community.
Panel Discussions: Engage in meaningful conversations with panelists comprising diverse voices and perspectives, discussing topics ranging from acceptance to equity.
Community Initiatives: Learn about local initiatives, organizations, and support groups that promote inclusivity and advocate for LGBTQ+ rights.
Embrace Diversity, Ignite Change
Turning Point Church of Galveston invites you to be a part of Pride & Prejudice - San Antonio and witness firsthand the power of love, compassion, and acceptance. By attending this event, you become a catalyst for change, fostering a more inclusive and understanding society.
Mark Your Calendar
Date: [Date]
Time: [Time]
Venue: [Venue Name]
For more information and to register for Pride & Prejudice - San Antonio, please visit the official website of Turning Point Church of Galveston. Together, let's make a difference and create a world where everyone is embraced, respected, and celebrated!