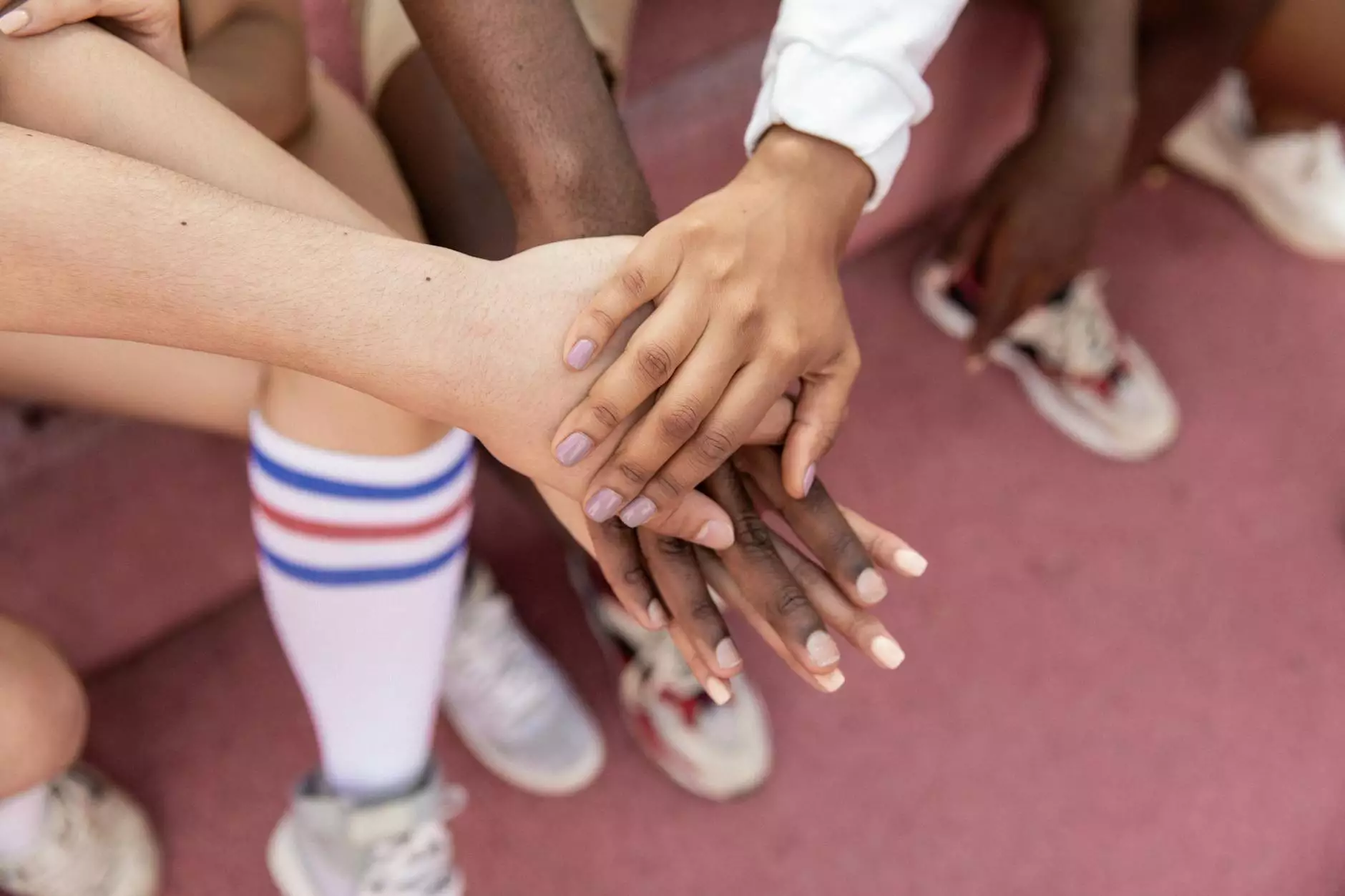 Discover Meaningful Connections and Spiritual Growth
Welcome to the Open Community Groups page of turning point church of galveston, a leading organization dedicated to fostering strong community bonds, spiritual development, and meaningful connections. Our open community groups provide a platform for individuals to come together, share experiences, explore faith, and grow together in their spiritual journey.
What are Open Community Groups?
Open Community Groups at turning point church of galveston are small gatherings of individuals who meet on a regular basis to connect, learn, and support each other in their faith. These groups offer a safe and welcoming environment, allowing individuals to share their beliefs, personal experiences, and questions regarding their spiritual paths.
Join a Diverse Range of Open Community Groups
Our open community groups encompass a wide range of interests, backgrounds, and spiritual perspectives, ensuring that there is a group suitable for everyone. Whether you are new to the church, seeking spiritual guidance, or looking to connect with like-minded individuals, our groups provide a nurturing space for growth and exploration.
1. Bible Study Group
Engage in in-depth Bible study, explore various interpretations, and gain a deeper understanding of scripture. Our Bible study group welcomes individuals of all knowledge levels, encouraging open discussions and fostering a sense of community.
2. Prayer Circle
Join our prayer circle and experience the power of collective prayer. This group focuses on cultivating a strong prayer practice, sharing personal prayer requests, and praying for the needs of others.
3. Young Adults Community
The Young Adults Community group provides a space for young adults to connect, share experiences, and navigate the challenges of young adulthood. Through discussions, social events, and service projects, this group aims to support and inspire young adults in their faith journey.
4. Women's Empowerment Circle
Designed specifically for women, this group focuses on empowering each other through shared stories, mentorship, and life lessons. Together, we explore topics related to personal growth, spiritual development, and navigating the various roles women play in today's society.
5. Men's Accountability Group
This group offers a supportive and confidential space for men to discuss challenges, set goals, and hold each other accountable in their personal lives and spiritual journeys. Through open dialogue, mentorship, and shared experiences, the group aims to foster personal growth and strengthen faith.
Join an Open Community Group Today
At turning point church of galveston, we believe that connecting with like-minded individuals and engaging in meaningful conversations is essential for spiritual growth and personal development. Joining one of our open community groups provides an opportunity to find support, make lifelong friends, and deepen your understanding of faith.
Find the perfect open community group for you by exploring our website or reaching out to our dedicated team. We are here to guide you towards a fulfilling spiritual journey within a supportive community of individuals who share your beliefs.
Conclusion
Open Community Groups at turning point church of galveston offer a diverse range of opportunities for individuals seeking spiritual growth, connection, and support. By joining one of these groups, you can engage in meaningful discussions, expand your spiritual knowledge, and form lasting bonds with like-minded individuals.
Take the first step towards a more enriched spiritual journey today by exploring our open community groups. Connect with turning point church of galveston and experience the transformative power of community and shared faith.