Soul Care at Turning Point Church of Galveston
Jul 23, 2018
Ministries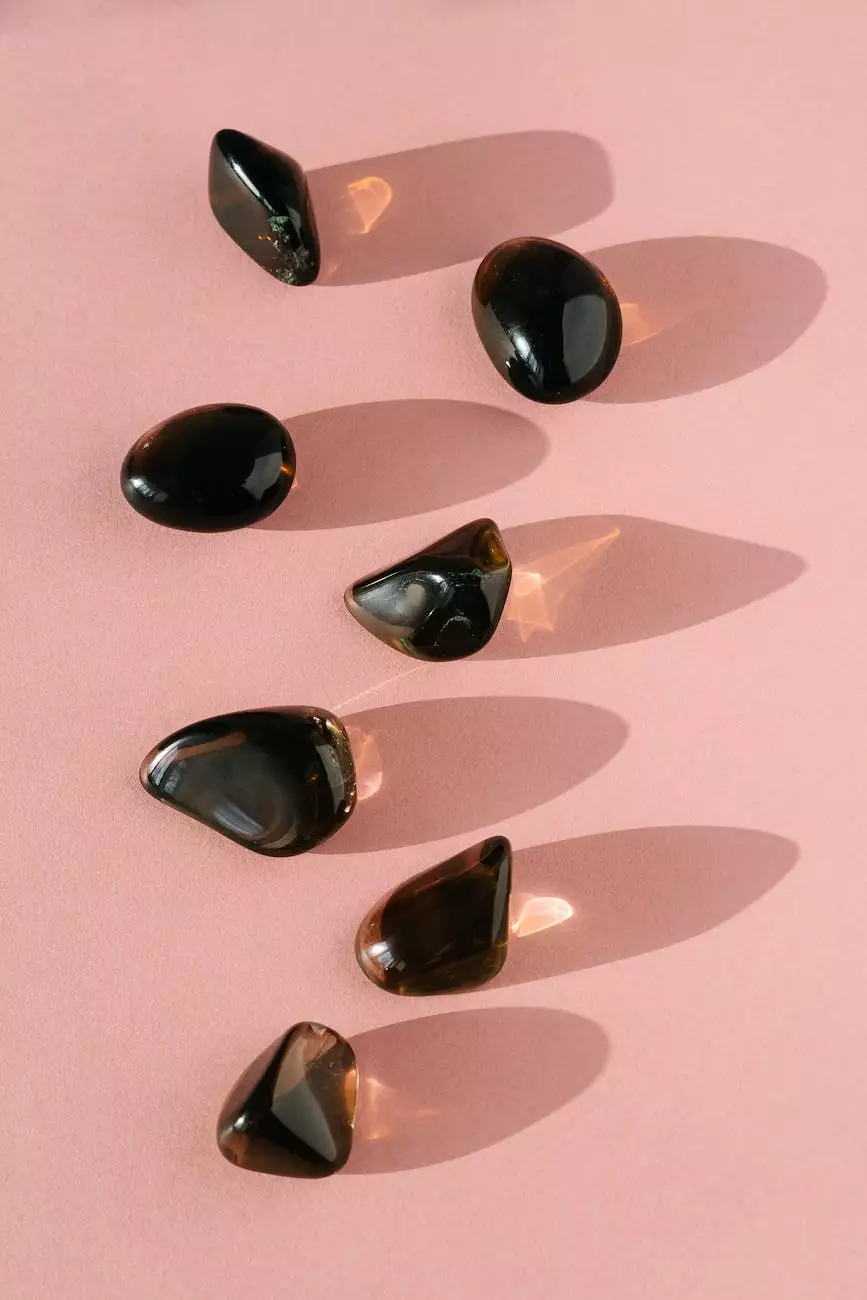 Supporting Spiritual Growth and Well-Being
Welcome to Turning Point Church of Galveston, where we believe in the transformative power of Soul Care. As a community-centered church, we are dedicated to providing comprehensive support, resources, and guidance to help individuals on their spiritual journey.
What is Soul Care?
Soul Care is a holistic approach to nurturing and enhancing the well-being of individuals in their spiritual walk. It goes beyond the traditional concept of self-care and incorporates practices, programs, and spaces that facilitate emotional, mental, and spiritual growth.
Our Soul Care Programs
1. Soul Care Groups
Within our vibrant community, we offer a range of Soul Care Groups tailored to address various aspects of spiritual well-being. These groups provide a safe and nurturing environment for individuals to share, connect, and grow alongside like-minded individuals.
Prayer Circle: Deepen your connection with God through regular prayer sessions led by experienced prayer warriors.
Bible Study: Dive into the teachings of the Bible and explore its relevance to your daily life in a supportive group setting.
Meditation and Mindfulness: Discover the power of stillness and meditation as tools for self-reflection, stress reduction, and spiritual growth.
Relationship Building: Foster deeper connections within the community and explore the role of relationships in your spiritual walk.
2. Spiritual Retreats
Embrace the opportunity for rejuvenation and self-discovery through our transformative spiritual retreats. Led by experienced spiritual guides, these retreats offer peaceful settings and immersive experiences that allow you to reconnect with yourself and nurture your soul.
3. Counseling and Support Services
At Turning Point Church of Galveston, we understand that life's challenges can sometimes weigh heavily on the soul. That's why we offer compassionate counseling and support services to help you navigate difficult times, gain clarity, and find hope.
The Path to Soul Care
Whether you are seeking guidance, healing, or simply looking to deepen your spiritual practice, Soul Care at Turning Point Church of Galveston provides a nurturing environment that will empower you on your journey.
Join our community today and embark on a transformative path of personal growth, connection, and spiritual well-being. Together, we can explore the depths of our souls and discover the true meaning of faith and belief.
Contact Us
If you have any questions about our Soul Care programs or would like to get involved, please don't hesitate to reach out to us. Our dedicated team is here to support you on your spiritual journey.
Turning Point Church of Galveston
Address: 123 Main Street, Galveston, TX 12345
Phone: 555-123-4567
Email: [email protected]
Thank you for visiting our website. We look forward to providing you with exceptional Soul Care experiences.