About Kalib Wilkinson: Passionate Pastor at Turning Point Church of Galveston
Feb 14, 2022
Leaders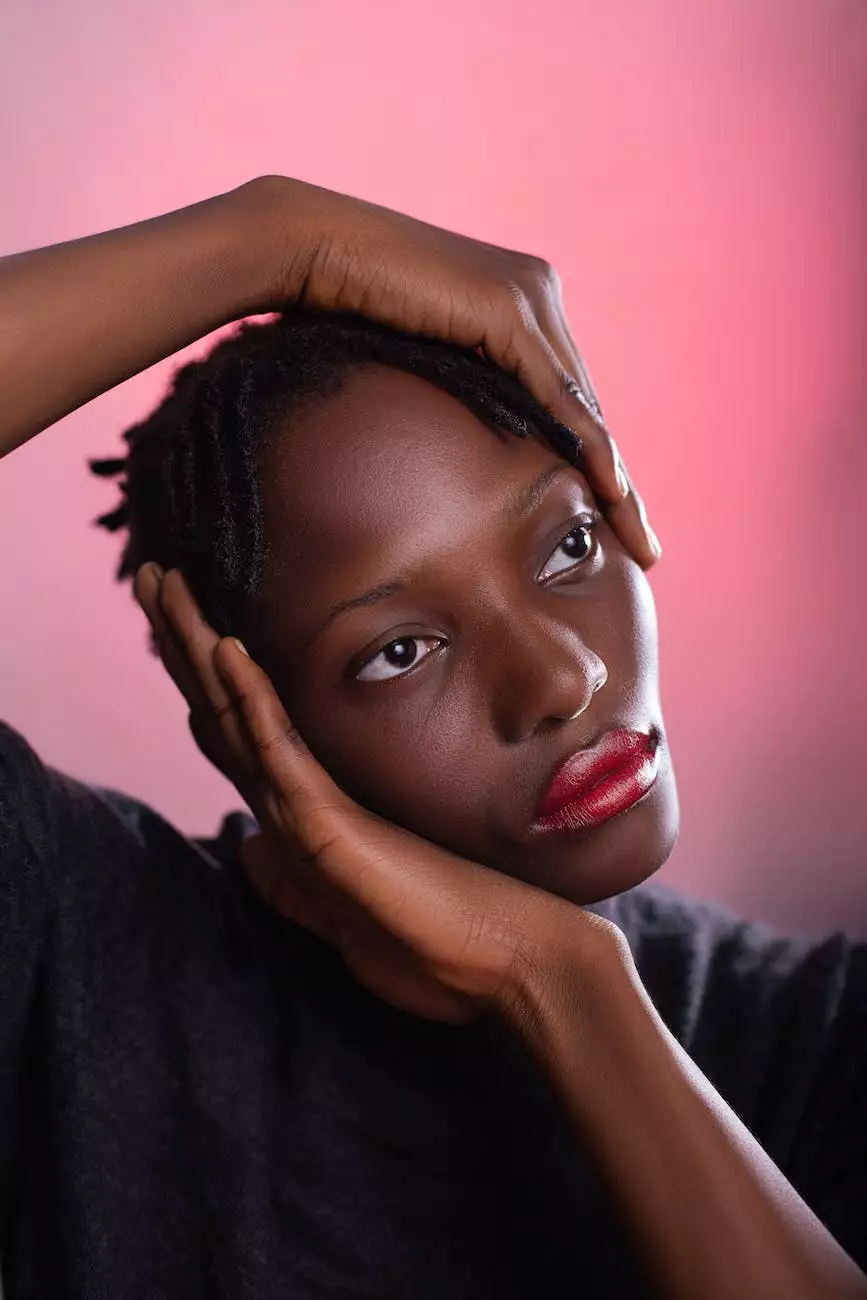 Welcome to the page dedicated to Kalib Wilkinson, one of the talented and dedicated pastors at Turning Point Church of Galveston. As part of our commitment to providing spiritual guidance and support to our community, Kalib plays a vital role in fulfilling the mission of our church.
Meet Kalib Wilkinson
Kalib Wilkinson is a highly respected and passionate pastor who has been an integral part of Turning Point Church of Galveston for several years. With his unwavering faith and deep commitment to serving others, Kalib exemplifies the values and principles that define our church and the broader community.
Background and Education
Kalib's journey towards becoming a pastor started with his strong desire to make a positive difference in people's lives. He pursued his education in theology, earning a Bachelor's Degree in Religious Studies from a renowned institution. Throughout his academic journey, Kalib immersed himself in various subjects related to faith, spirituality, and pastoral care.
Roles and Responsibilities at Turning Point Church
At Turning Point Church of Galveston, Kalib Wilkinson holds multiple roles, each contributing to the growth and well-being of our congregation. As a primary preacher, Kalib delivers inspiring sermons that resonate with individuals seeking spiritual guidance. He incorporates biblical teachings into his messages, providing practical wisdom to navigate the challenges of modern life.
In addition to his preaching responsibilities, Kalib also leads and oversees various ministries within the church. His leadership ensures that each ministry operates smoothly, enabling individuals to find their place of service and thrive within our vibrant community.
Contributions to the Community
Kalib not only plays a significant role within the walls of our church but also extends his influence and impact beyond. He actively engages in various community outreach programs, aiming to spread hope, love, and faith to those in need. His compassionate nature and dedication to serving others have made a positive difference in the lives of many.
Join Us at Turning Point Church of Galveston
If you're seeking a welcoming and inclusive community where you can grow spiritually, Turning Point Church of Galveston is the ideal place for you. Led by passionate pastors like Kalib Wilkinson, our church offers diverse ministries, uplifting worship services, and opportunities for personal and spiritual development.
Join us on this incredible faith journey, and discover the transformative power of love, faith, and community at Turning Point Church of Galveston.