Generations - Building Strong Connections through Faith and Community
Mar 25, 2019
Leaders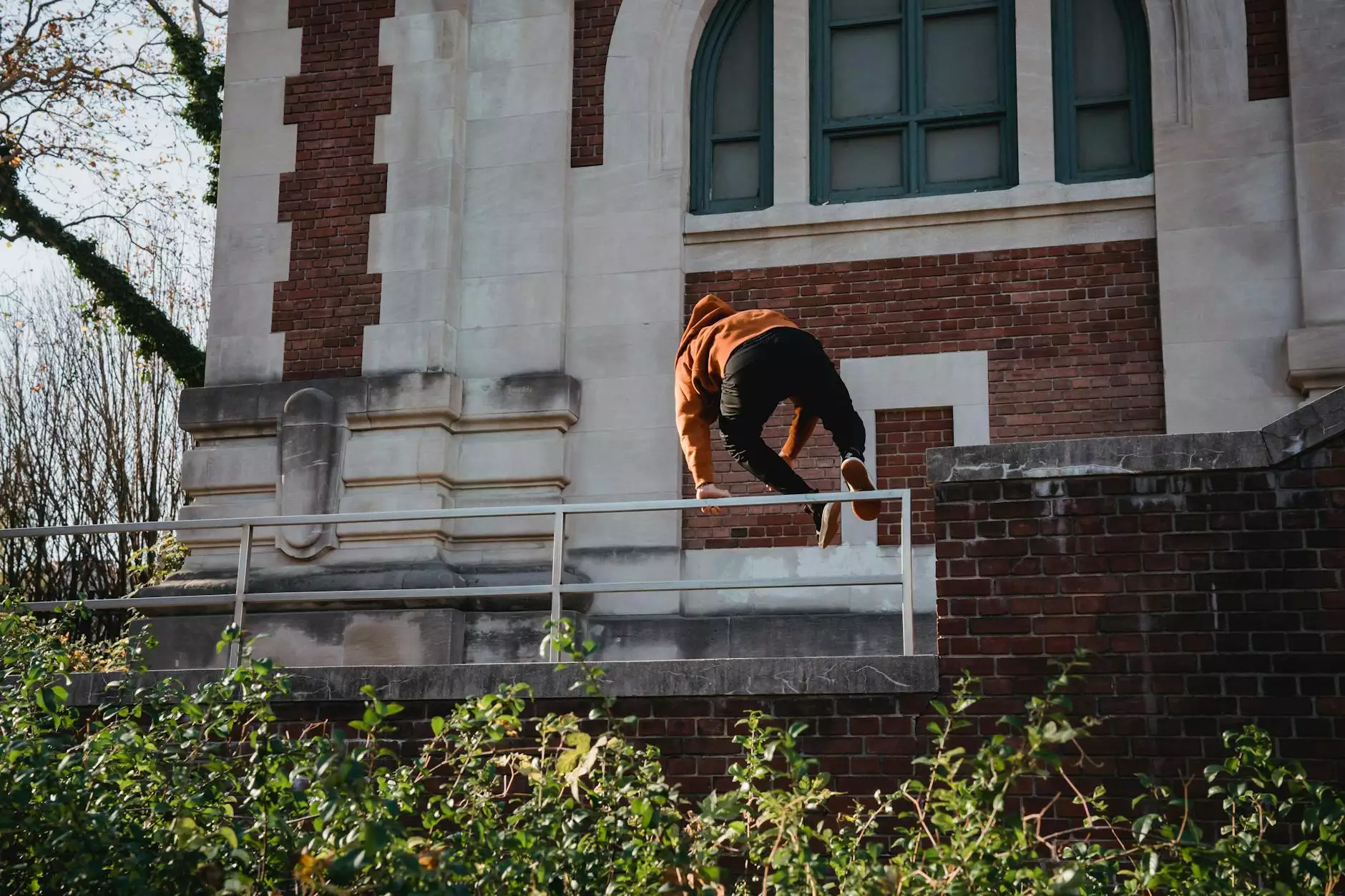 Welcome to turning point church of galveston, where we believe in the power of generational connections. Our Generations program is designed to create a nurturing environment where individuals of all ages can come together, explore their faith, and develop lasting relationships within our community.
Embracing the Power of Faith in Every Generation
At turning point church of galveston, we understand that faith is a central aspect of people's lives. Regardless of age, we believe that faith can bring us together, providing us with strength, hope, and the motivation to lead fulfilling lives. Our Generations program aims to instill a deep sense of faith within every individual, empowering them to navigate life's challenges with grace and resilience.
Connecting with the Younger Generation
In today's fast-paced world, young people often face unique challenges as they navigate through various stages of life. We recognize the importance of engaging and connecting with the younger generation, offering them guidance and support as they develop their faith. Our dedicated team of mentors and youth leaders create a safe space for young individuals to express themselves, ask questions, and deepen their understanding of spirituality.
Empowering the Youth through Education and Outreach Programs
Our Generations program goes beyond traditional teachings, providing educational resources and outreach programs specifically tailored to the needs of young individuals. Through interactive workshops, engaging discussions, and community initiatives, we empower the youth to utilize their talents and passions to make a positive impact in society, both locally and globally.
Nurturing a Vibrant Adult Community
At turning point church of galveston, we value the wisdom and experience that comes with adulthood. We believe that every stage of life offers unique opportunities for growth and transformation. Our Generations program fosters a vibrant adult community, where individuals can connect with like-minded peers, engage in meaningful discussions, and strengthen their faith.
Supporting the Elderly through Fellowship and Care
We recognize the immense value the elderly bring to our community. Our Generations program seeks to provide a supportive network for the elderly, offering a space for fellowship, companionship, and care. Through regular gatherings, volunteer initiatives, and tailored programs, we ensure that the elderly feel valued, loved, and understood within our faith community.
Discover the Transformative Power of Generational Bonds
At turning point church of galveston, we believe that each generation has a unique role to play in our faith community. By fostering strong generational connections, we create an environment where individuals of all ages can learn from one another, support one another, and grow together.
Our Commitment to the Generations Program
Our commitment to the Generations program is unwavering. We continuously strive to adapt and evolve, ensuring that our programming meets the changing needs of our community. Through regular feedback sessions, focus groups, and open dialogue, we actively seek input from individuals of all ages to create an inclusive and enriching experience for everyone.
Join Us in Building a Strong and Connected Community
At turning point church of galveston, we invite you to join us in embracing the power of generational connections. Whether you're a young individual seeking guidance, an adult looking for meaningful fellowship, or an elderly person wanting to share your wisdom, our Generations program offers a welcoming space for everyone.
Experience the transformative power of faith and community at turning point church of galveston's Generations program. Together, we can build a strong, connected, and spiritually enriched community that thrives across generations.