Outreach at turning point church of galveston
Apr 25, 2023
Ministries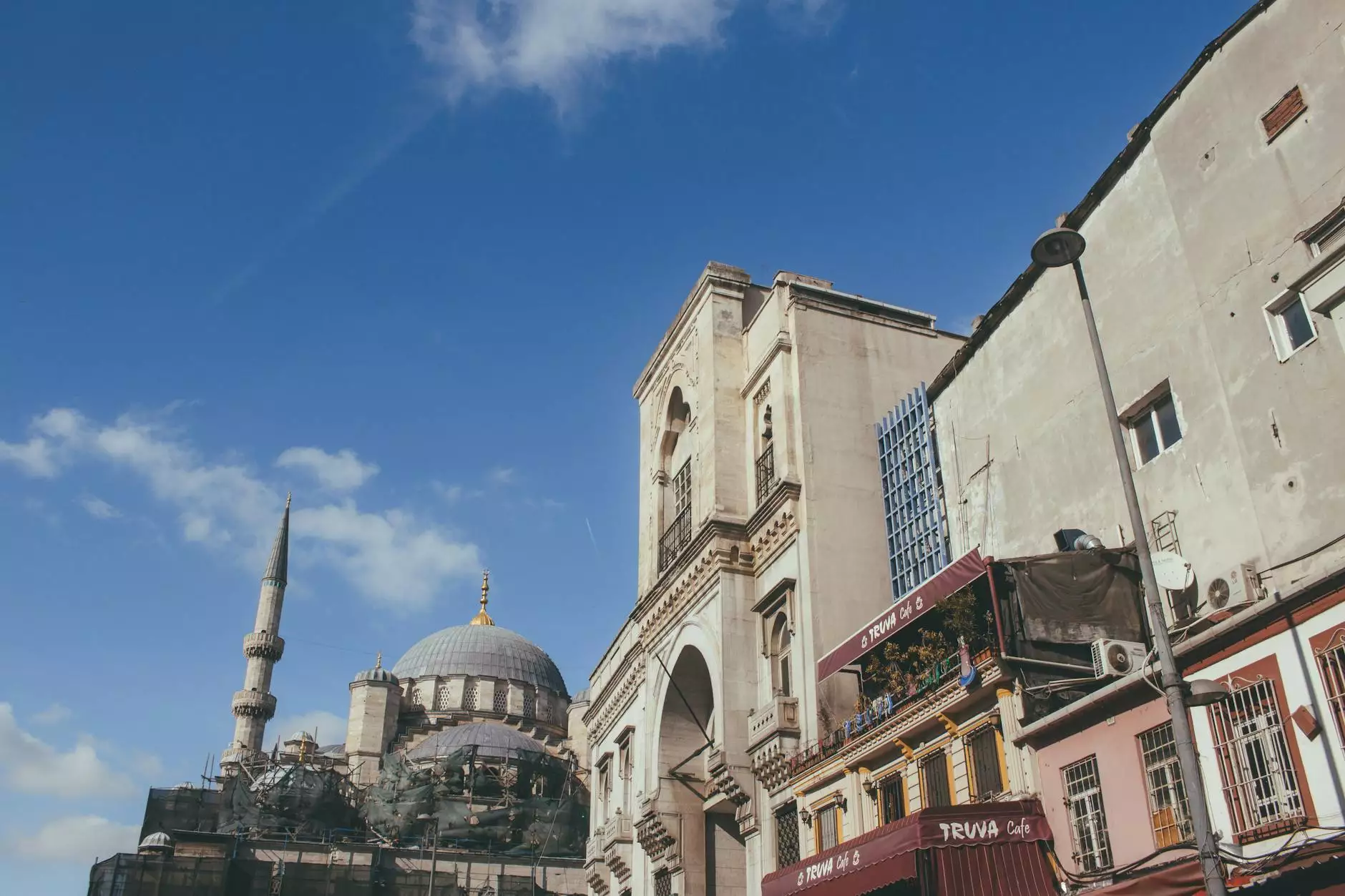 Welcome to the Outreach page of turning point church of galveston, where we are dedicated to making a positive impact in our community and society. Our Outreach programs are rooted in our Faith and Beliefs, guiding our mission to serve and help those in need. Through our unwavering commitment, we aim to bring hope, support, and love to individuals and families, fostering a stronger and more connected community.
Our Commitment to Outreach
At turning point church of galveston, Outreach is at the core of who we are. We believe that as followers of Christ, it is our duty to extend our hands and hearts to those around us, providing compassion, guidance, and tangible support. Our Outreach initiatives span various areas, addressing pressing needs and working towards transforming lives.
Community Support Programs
In order to fulfill our commitment to the community, we have established a range of programs that target different needs. Our efforts include:
Food Assistance: We operate a Food Pantry that provides nutritious meals to individuals and families experiencing food insecurity. Our volunteers work tirelessly to ensure that no one goes hungry in our community.
Homelessness Assistance: We collaborate with local shelters to offer assistance in finding stable housing, providing basic necessities, and supporting individuals as they work towards independence. Our dedicated team offers guidance and resources to empower those affected by homelessness.
Healthcare Outreach: Partnering with medical professionals, we organize health fairs and clinics to offer free screenings, immunizations, and medical services to underprivileged individuals and families. Our goal is to promote overall wellness within our community.
Educational Support: We believe that education is essential for personal and societal growth. Our Outreach programs include after-school tutoring, mentoring, and scholarships to support students in their academic journeys.
Building Stronger Families
At turning point church of galveston, we prioritize building strong families in our community. We understand the importance of providing a nurturing and supportive environment for individuals to thrive. Our Outreach programs aimed at strengthening families include:
Marriage Enrichment: We offer counseling services, workshops, and retreats designed to support couples in cultivating healthy and fulfilling relationships.
Parenting Assistance: Through parenting classes and support groups, we equip parents with the tools and knowledge needed to raise happy and well-adjusted children.
Family Well-being: Our programs focus on addressing various challenges that families may face, providing resources, counseling, and assistance during difficult times.
How You Can Get Involved
We believe that every individual has the power to make a difference. If you are passionate about serving our community and sharing the love of Christ, there are several ways you can get involved:
Volunteer: Join our dedicated team of volunteers who selflessly give their time and energy to make a positive impact. Whether it's serving meals at our Food Pantry, mentoring students, or assisting at our health clinics, your contribution matters.
Donate: Your financial support enables us to continue our Outreach efforts and expand our programs to serve more individuals in need. Every donation, no matter the size, helps us create lasting change.
Spread the Word: Share the mission and work of turning point church of galveston's Outreach programs with your friends, family, and community. Together, we can inspire and empower others to join us in making a difference.
Join Us in Making an Impact
As an essential part of turning point church of galveston, our Outreach programs strive to create a better future for all. By combining our Faith and Beliefs with practical action, we believe in transforming lives and communities. Together, we can make a lasting, positive impact on the world around us. Get involved in our Outreach initiatives today and join us on this incredible journey of love, compassion, and service.