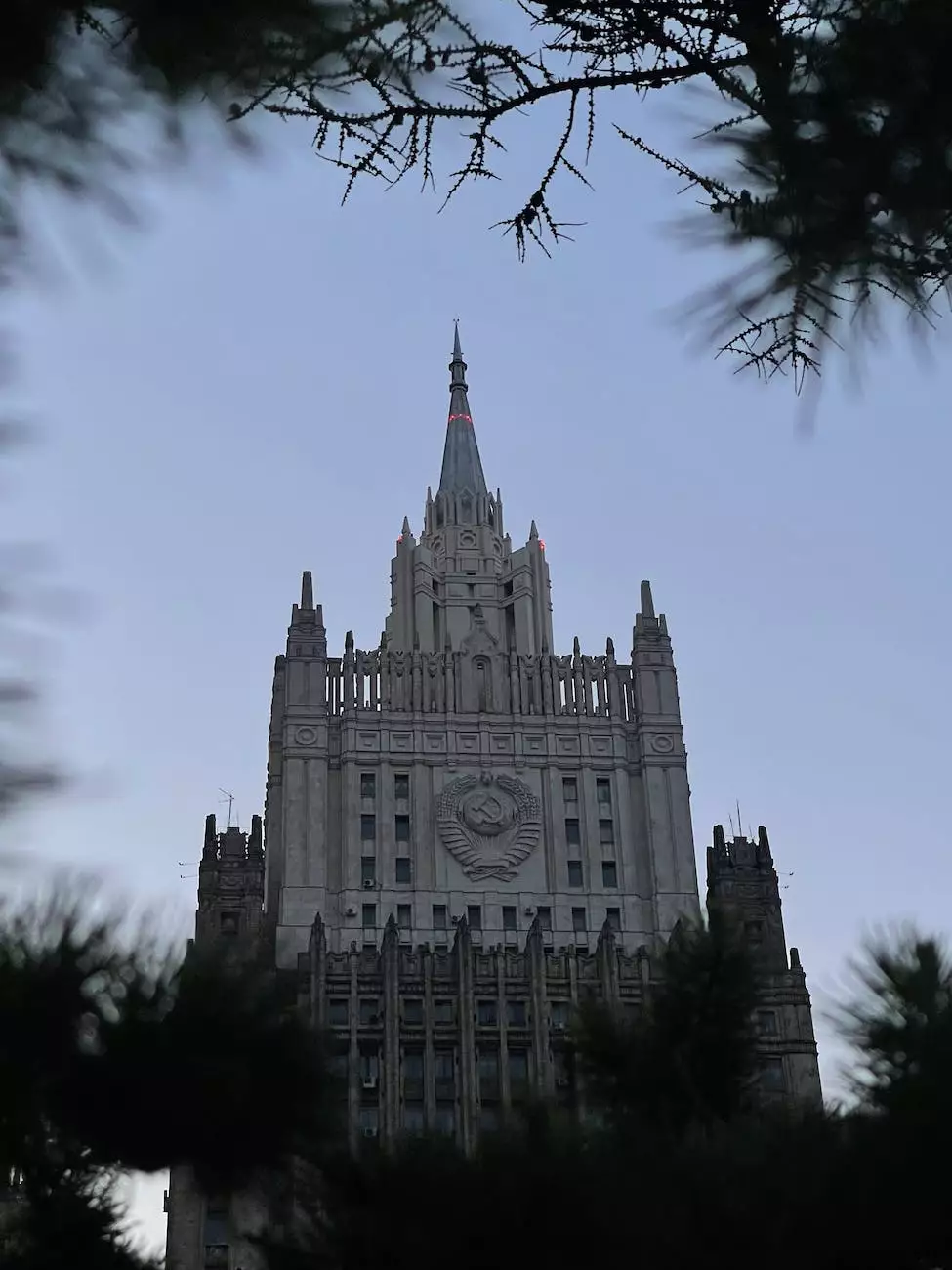 Our Commitment to Faith and Community
Welcome to Turning Point Church of Galveston's Ministries page, where our passion for faith and community come together. We strive to provide a welcoming environment for individuals and families seeking spiritual growth, connection, and service in Galveston and beyond. Through our wide range of ministries, we aim to create opportunities for everyone to discover and deepen their relationship with God.
Worship Ministry
In our Worship Ministry, we focus on creating an atmosphere of heartfelt worship, where individuals can connect with God through music, praise, and prayer. Our talented team of musicians and worship leaders leads powerful worship services every Sunday, inviting people to experience the presence of God and find comfort, inspiration, and hope.
Children's Ministry
Our Children's Ministry is dedicated to nurturing the faith of our youngest members. We offer age-appropriate programs, interactive Bible teachings, engaging activities, and a safe space for children to learn about God's love. Through creative storytelling, games, and crafts, we encourage children to grow in their understanding of the Bible while fostering lasting friendships within a supportive community.
Youth Ministry
Our Youth Ministry is designed to empower teenagers to live out their faith boldly in the midst of the challenges they encounter. We offer weekly gatherings where young people can engage in relevant discussions, build strong friendships, and explore the different aspects of their faith. Through service opportunities, retreats, and inspiring teaching, we encourage our youth to discover and embrace God's purpose for their lives.
Community Outreach
At Turning Point Church of Galveston, we believe in making a positive impact in our local community. Our Community Outreach ministry is actively involved in serving those in need, partnering with local organizations, and supporting various initiatives that aim to address social issues and promote justice. We organize events such as food drives, volunteer at shelters, and collaborate with community leaders to foster unity and create a better tomorrow.
Discipleship Programs
Our Discipleship Programs are designed for individuals who are seeking to deepen their understanding of the Christian faith and grow as disciples of Jesus Christ. Through small group studies, mentorship programs, and dedicated Bible teaching, we encourage individuals to explore the scriptures, ask meaningful questions, and develop a strong foundation of faith. We strive to provide a nurturing environment where everyone feels heard, supported, and encouraged in their personal journey.
Adult Ministries
Our Adult Ministries aim to meet the unique spiritual needs of adults in different stages of life. We offer a variety of groups and classes that focus on relevant topics such as marriage, parenting, career, and personal growth. Through fellowship, study, and prayer, we foster a sense of belonging and provide resources for individuals to encounter God, build meaningful relationships, and experience personal transformation.
Prayer Ministry
Our Prayer Ministry is at the heart of our church, recognizing the power and importance of prayer in our lives. We provide opportunities for individuals to come together and intercede for one another, the community, and the world. Through weekly prayer meetings, 24/7 prayer chains, and special prayer events, we seek to create a culture of prayer where people can bring their requests, find comfort, and experience the peace that comes from connecting with God.
Conclusion
At Turning Point Church of Galveston, our diverse and vibrant ministries reflect our commitment to deepening our connection with God, growing together as a community, and serving others with love and compassion. No matter where you are on your spiritual journey, we invite you to explore our ministries and find a place where you can connect, grow, and serve alongside fellow believers. Join us as we strive to make a difference in Galveston and beyond, transforming lives and bringing hope to the world.