Event Audio | Grace Church Frisco
Jan 18, 2018
Ministries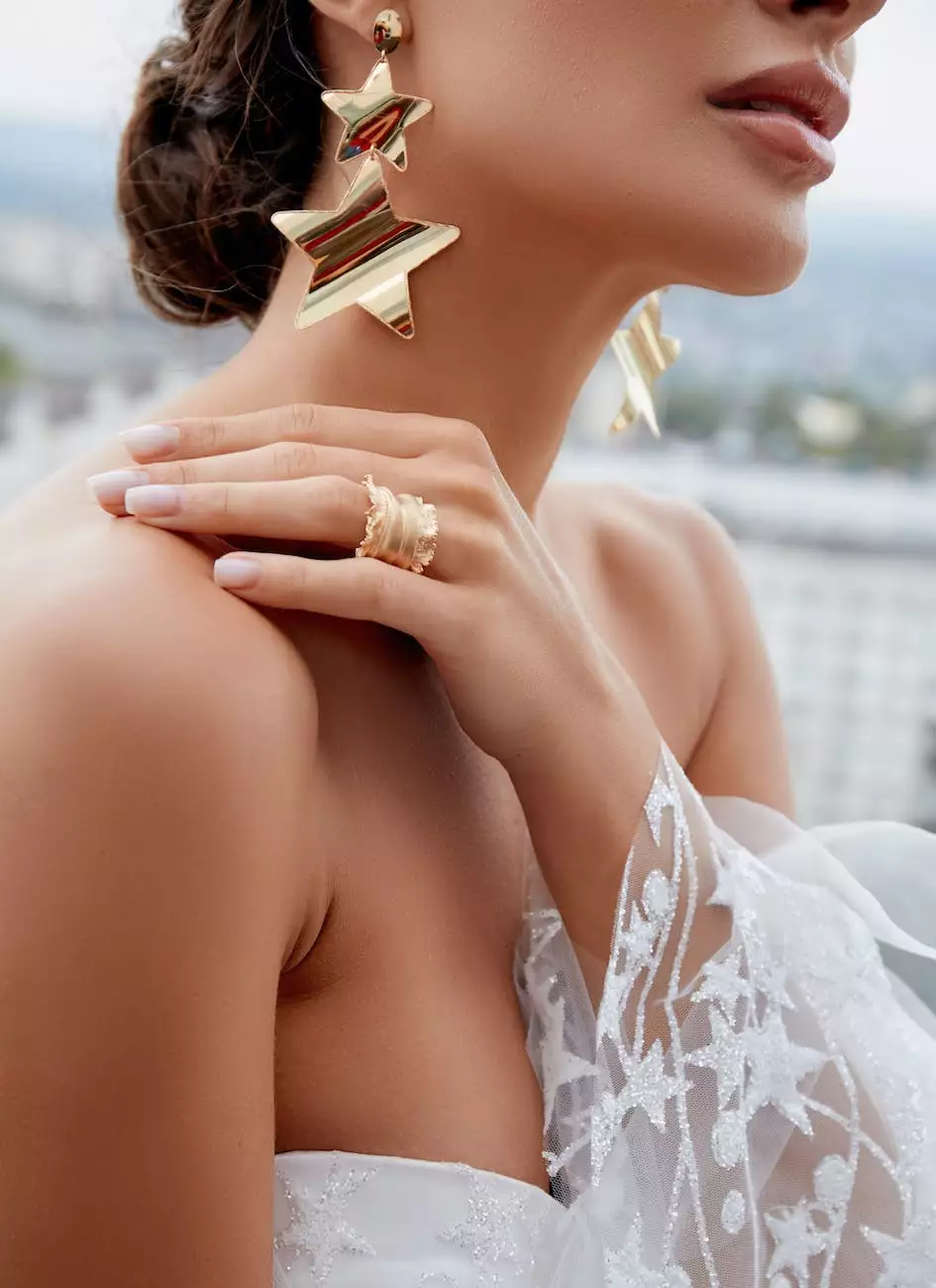 Welcome to Turning Point Church of Galveston, where we believe in the power of audio to transform your experience. Our Event Audio services are designed to capture the essence of every event, leaving you with memorable recordings that resonate long after the event is over.
Why Choose Event Audio at Turning Point Church of Galveston?
At Turning Point Church of Galveston, we understand the importance of preserving the moments that matter. Our expert team of audio professionals utilizes state-of-the-art equipment and techniques to ensure your event is captured with the utmost clarity and precision.
Whether it's a sermon, conference, worship service, or special event, our Event Audio services go beyond mere recording. We strive to create an immersive audio experience that transports you back to the event, allowing you to relive the heartfelt emotions and messages shared, right from the comfort of your own home.
The Transformative Power of Event Audio
Imagine having the ability to listen to your favorite sermons or worship services whenever and wherever you please. With our Event Audio services, you can do just that. Our comprehensive audio recordings bring the spiritual teachings, uplifting messages, and powerful moments directly to you.
Whether you missed an event or want to revisit a significant teaching, our Event Audio provides a convenient way to stay connected and engaged with our community, even when life gets busy.
Unleash the Potential of Your Spiritual Journey
At Turning Point Church of Galveston, we believe in fostering a strong sense of unity and growth within our community. Our Event Audio services reinforce this commitment by providing you with the tools to deepen your spiritual journey.
Through the power of audio, you can revisit past conferences, teachings, and special events that have inspired and shaped your faith. Our goal is to empower you with the resources you need to experience personal growth and transformation.
Immerse Yourself in Unforgettable Moments
Our Event Audio services not only capture the teachings and messages, but also the atmosphere and energy of each event. From the uplifting music to the collective prayers, every detail is meticulously preserved to transport you back to the event with a sense of nostalgia.
Whether you want to relive an impactful sermon, experience the joy of a community celebration, or simply be inspired by the testimonials shared during a gathering, our Event Audio recordings bring these memorable moments to life in vivid detail.
Stay Connected, Even from Afar
In today's fast-paced world, it's not always possible to attend every event in person. That's why we offer our Event Audio services to ensure you never miss out on the insights and inspiration shared within our community.
By taking advantage of our high-quality audio recordings, you can participate in the spiritual journey from anywhere in the world. Stay connected with Turning Point Church of Galveston and join us in our mission to spread love, faith, and hope.
Join Us for an Unforgettable Experience
Whether you're a long-time member or new to Turning Point Church of Galveston, we invite you to experience the transformative power of Event Audio. Explore our wide range of recorded events and embark on a spiritual journey like no other.
Don't miss out on the opportunity to connect with our community and society of faith and beliefs. Let Turning Point Church of Galveston be your guide as you explore the depths of spirituality through our remarkable Event Audio offerings.
Contact Us Today
Ready to dive into the enriching world of Event Audio? Contact us today to learn more about our services, access our extensive audio library, or inquire about upcoming events. Join us in embracing the power of audio and discover the profound impact it can have on your spiritual journey.
Create lasting memories with Turning Point Church of Galveston's Event Audio. Start your transformative experience now!