Events Calendar | Turning Point Church of Galveston
Jun 12, 2019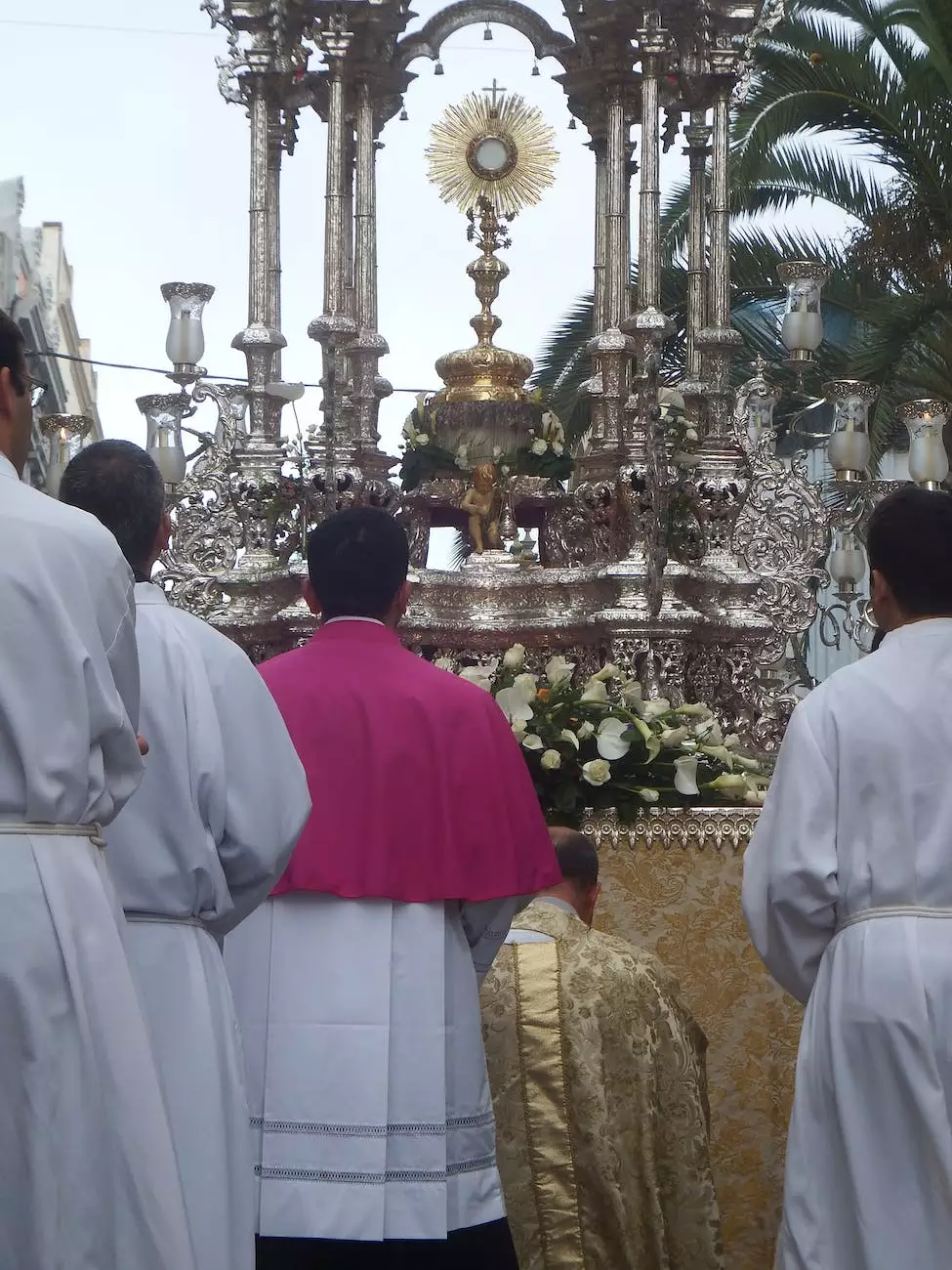 Welcome to Our Vibrant Community
At Turning Point Church of Galveston, we believe in building a community grounded in faith and beliefs. Our diverse range of events caters to different interests and age groups.
Upcoming Events
1. Sunday Worship Service
Join us every Sunday at 10:00 AM for an uplifting worship service filled with powerful messages, inspiring music, and a welcoming congregation. Our church aims to provide an inclusive environment where individuals can feel the love of God and grow spiritually.
2. Bible Study Groups
Delve deeper into the teachings of the Bible by joining our Bible study groups. Led by experienced pastors and teachers, these groups offer a supportive setting to foster spiritual growth and encourage thoughtful discussions.
3. Youth Ministry Events
We understand the importance of engaging and empowering the youth in their faith journey. Our youth ministry organizes regular events, including youth camps, retreats, and interactive seminars, to help young individuals build a strong foundation of faith while having fun and connecting with their peers.
4. Community Outreach Programs
As a church deeply rooted in community and society, we actively participate in various outreach programs. From volunteering at local shelters to organizing donation drives, we strive to make a positive impact in the lives of those in need. Join us in serving the community and spreading love and hope.
5. Worship Nights
Experience the power of worship through our monthly Worship Nights. These evenings are dedicated to praising and worshiping God through music, prayer, and a genuine desire to connect with Him. Come and worship alongside a passionate community, and let the music uplift your spirit.
Why Choose Turning Point Church of Galveston?
Turning Point Church of Galveston stands out among other faith-based organizations in the community and society - faith and beliefs category. Here's why:
A Welcoming and Diverse Community
Our church embraces individuals from all walks of life, regardless of their background, ethnicity, or past. We believe in the power of inclusivity, fostering an environment where everyone feels accepted, valued, and loved.
Inspiring and Relevant Sermons
Our dedicated pastors and speakers deliver sermons that are not only rooted in biblical teachings but also address relevant topics affecting our lives today. We aim to provide spiritual guidance that resonates with our congregation and helps them navigate their daily challenges with faith.
A Strong Emphasis on Youth Empowerment
Our church recognizes the importance of investing in the next generation. We prioritize the spiritual development of our youth through engaging activities, empowering them to become leaders and positive influences in their communities.
Engagement in Community Outreach
As part of our commitment to serving the community, we actively participate in various outreach programs. We believe in putting our faith into action, making a tangible difference in the lives of those less fortunate.
Join Our Faith-Filled Community Today!
If you are searching for a welcoming, vibrant, and inclusive community to embrace your faith and beliefs, Turning Point Church of Galveston is the perfect place for you. Browse our events calendar and find an event that speaks to you. We look forward to welcoming you with open arms!
Contact Us
For any questions or inquiries, please don't hesitate to reach out to us:
Phone: (123) 456-7890
Email: [email protected]
Address: 123 Main Street, Galveston, TX 12345