Sermon Discussion Questions - The Lord's Prayer
Aug 15, 2023
Ministries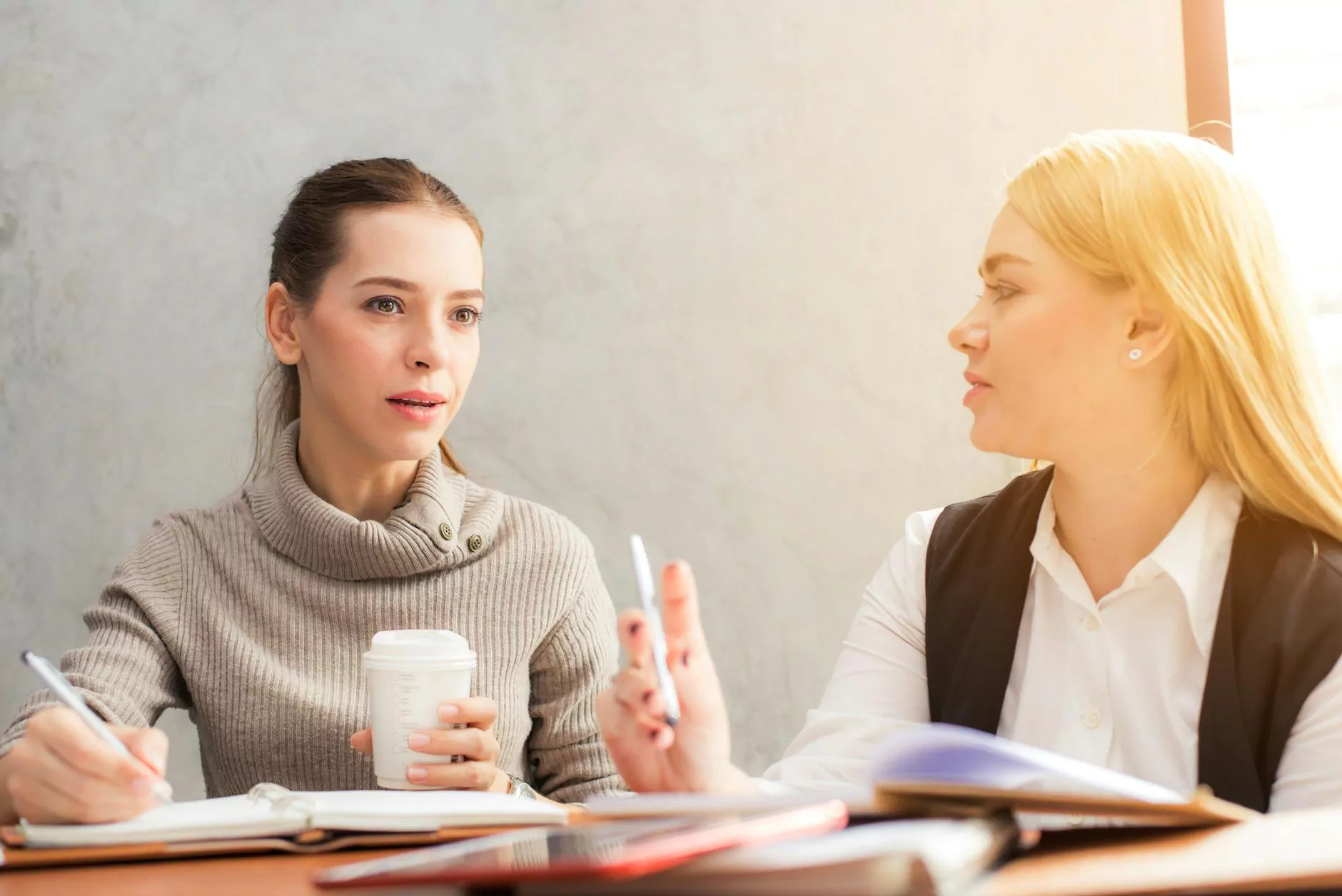 Welcome to Turning Point Church of Galveston. In this sermon discussion, we explore the profound and transformative impact of The Lord's Prayer as spoken by Jesus in Matthew 6:5-15. Join us as we delve into the power and meaning behind each verse.
The Lord's Prayer - A Divine Template for Connection
The Lord's Prayer is a universal prayer that serves as a divine template for connection between God and His people. Its significance surpasses time and space, resonating deeply with believers across generations. Let's dive into a comprehensive exploration of this beautiful prayer:
The First Verse - "Our Father, who art in heaven, hallowed be thy name."
The opening words of The Lord's Prayer provide a powerful reminder of God's intimate presence and the reverence we should have for His name. In these few words, we acknowledge that He is not only our Creator but also our loving Father, always watching over us from His heavenly abode. This verse sets the tone for the entire prayer, directing our focus towards honoring and exalting God above all else.
The Second Verse - "Thy kingdom come, thy will be done, on earth as it is in heaven."
As we move into the second verse, we express our longing for God's eternal kingdom to manifest on earth. We recognize that His will is perfect and that aligning our lives with His divine purpose brings forth a glimpse of heavenly glory. This verse compels us to seek God's guidance, surrendering our own desires and submitting to His divine plan.
The Third Verse - "Give us this day our daily bread."
In this verse, we humble ourselves before God, acknowledging our dependence on Him for our daily sustenance. We seek not only physical nourishment but also spiritual nourishment, recognizing that true fulfillment comes from a deep connection with our heavenly Father. By praying for our daily bread, we demonstrate our trust in God's provision and our reliance on Him for all our needs.
The Fourth Verse - "And forgive us our debts, as we also have forgiven our debtors."
Forgiveness lies at the heart of this verse. Here, we acknowledge our own shortcomings and sins, seeking forgiveness from God. But equally important is the call to extend forgiveness to others, as we have been forgiven. By embracing forgiveness, we release the burden of resentment and cultivate love, grace, and reconciliation within our relationships.
The Fifth Verse - "And lead us not into temptation, but deliver us from evil."
As we near the end of The Lord's Prayer, we humbly request God's guidance and protection. This verse reminds us of the constant spiritual battle we face and our need for divine intervention. By seeking God's deliverance from evil temptations, we acknowledge our vulnerability and our dependence on His strength to overcome the forces that seek to lead us astray.
The Sixth Verse - "For yours is the kingdom and the power and the glory forever. Amen."
In the final verse, we conclude The Lord's Prayer by acknowledging God's everlasting kingdom, power, and glory. We affirm our faith in His sovereignty, recognizing that all honor and praise belong to Him alone. This verse serves as a reminder that our prayers are heard by the One who reigns over all, and in Him, we find hope, comfort, and eternal security.
Engage in a Discussion about The Lord's Prayer
As you reflect on The Lord's Prayer, we invite you to engage in a comprehensive discussion exploring its profound meaning and how it can transform your life. Here are some thought-provoking questions to guide your reflection:
What does it mean to address God as "Our Father, who art in heaven"?

Reflect on the significance of God being our heavenly Father and the implications of this relationship in your life.

How does praying for God's kingdom to come and His will to be done impact your perspective on life?

Consider the transformational power of aligning your desires with God's perfect will and the impact it can have on your daily choices and priorities.

What areas of your life do you need to surrender to God's guidance and provision?

Examine your heart and identify areas where you have been relying on your own strength instead of trusting in God's provision and direction.

How does forgiveness play a role in your relationship with God and others?

Explore the transformative power of forgiveness and its impact on your personal growth, relationships, and overall well-being.

What temptations do you struggle with, and how can you lean on God's strength to overcome them?

Be honest with yourself about the areas of vulnerability in your life and seek God's guidance and protection in overcoming those temptations.

How does acknowledging God's eternal kingdom, power, and glory bring you hope and security?

Reflect on the assurance and confidence that come from recognizing God's supreme authority and placing your trust in Him.
By engaging in a meaningful discussion about The Lord's Prayer, we can deepen our understanding of its significance and allow its truths to shape our lives. At Turning Point Church of Galveston, we invite you to join us in discovering the transformative power of this timeless prayer. Together, let's seek a closer connection with God and experience the abundant life He offers.