Welcome to the Podcast Page of Turning Point Church of Galveston!
Jun 14, 2021
Ministries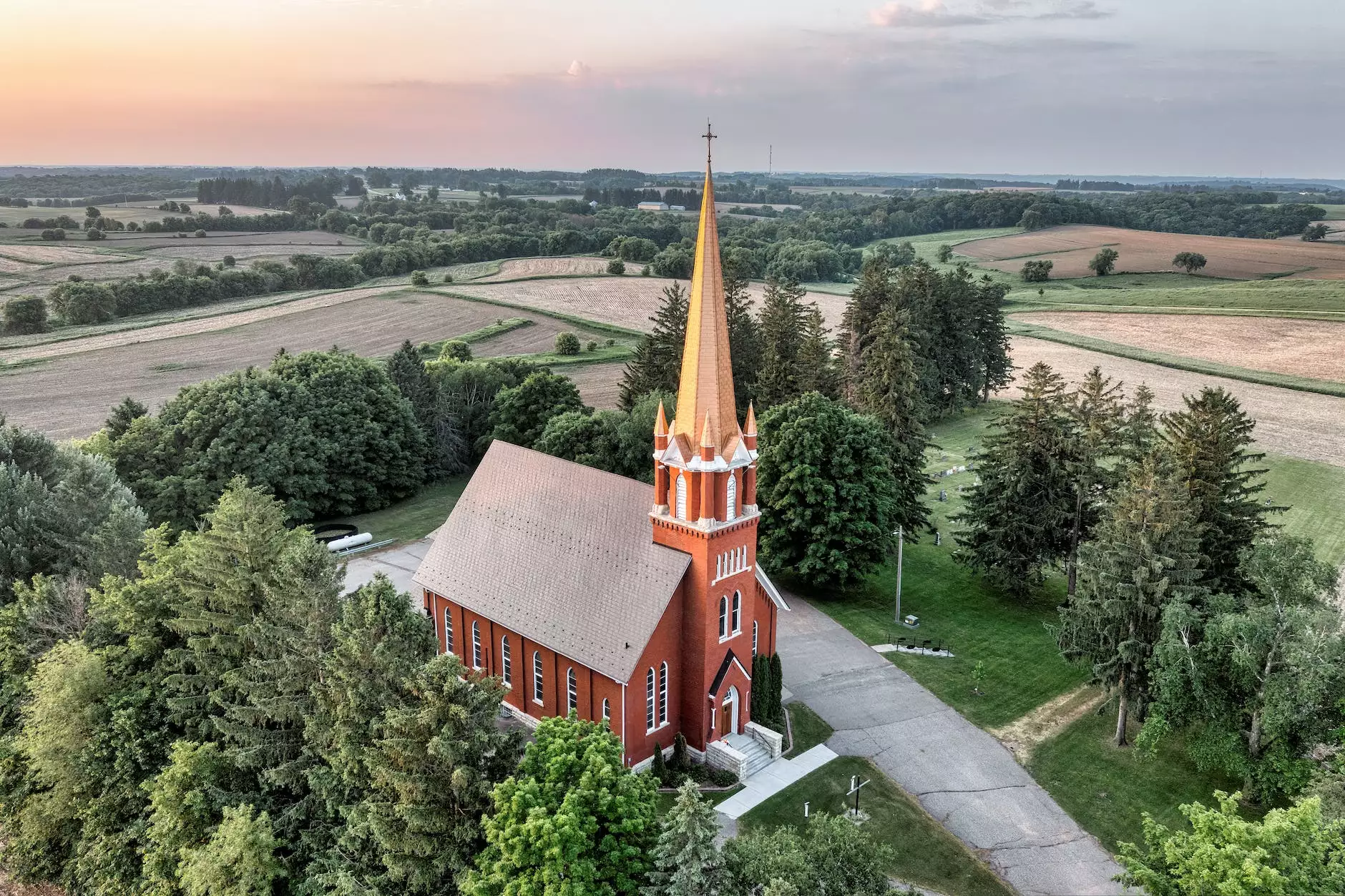 At Turning Point Church of Galveston, we are dedicated to providing you with an enriching spiritual experience. Our podcast is designed to inspire and uplift, offering powerful messages and teachings that will transform your life. Join us every week as we delve into a variety of faith and belief topics.
Why Choose Our Podcast?
Our podcast stands out from the rest, offering an exceptional listening experience that will strengthen your faith and deepen your understanding of spirituality. Here are just a few reasons why our podcast is a must-listen:
Powerful Sermons: Our seasoned pastors deliver powerful sermons that resonate with your heart and soul. Drawing from biblical wisdom and personal experiences, these sermons provide practical guidance for daily living.
Inspiring Teachings: Our dedicated team of teachers shares insightful teachings on various faith and belief topics. From exploring scripture to discussing contemporary spiritual issues, you'll find a wealth of knowledge and inspiration.
Thought-Provoking Discussions: Our podcast also features thought-provoking discussions where we dive deep into relevant topics. Engage in meaningful conversations that challenge your perspective and encourage personal growth.
The Power of Faith and Beliefs
Our podcast focuses on the profound impact of faith and beliefs on our lives. Faith provides a solid foundation, guiding our decisions, and shaping our perspectives. Here, we explore how faith intersects with various aspects of life, including relationships, work, and personal development.
Beliefs play a crucial role in defining who we are and how we navigate the world. Through our podcast, we examine different belief systems and their impact on individuals and communities. We celebrate diversity and aim to foster understanding and acceptance.
Discover Transformational Insights
Are you seeking spiritual insights that can transform your life? Our podcast offers an abundance of transformational insights, enabling you to deepen your connection with the divine and find meaning in everyday experiences.
With a blend of powerful storytelling, biblical wisdom, and practical applications, our podcasts offer a holistic approach towards personal growth. We encourage self-reflection, compassion, and building a strong sense of community.
Join Us Every Week
We invite you to join us every week on our podcast journeys. Together, we delve into the depths of faith, exploring its profound impact on our lives and the world around us. You'll discover relevant and heartfelt content that will inspire and motivate you.
Whether you're new to spirituality or a seasoned believer, our podcast welcomes everyone seeking to deepen their understanding, find solace, and develop a personal relationship with the divine. Together, let's embark on a transformative journey that will leave a lasting impact on your life.
Thank you for choosing Turning Point Church of Galveston's podcast. We look forward to sharing this incredible spiritual adventure with you!